Photos are a great way to preserve our memories and always remember with a smile the moments when they happened. Weddings are such an occasion, in which two young people are happy because they are starting a new phase of their life.
Professional photographers certainly do a great job, because we get a really valuable memory that is worth investing in. But there is something more valuable than those pre-arranged poses for photoshoots.
This is the spontaneity that guests usually manage to capture with their mobile phones, but there is something else that is a great idea – and that is a photo booth.
If you use such a machine, then you could get your selfie immediately in printed form, but also save the digital variants. Of course, it is really exciting, because the most amazing poses took place in such cabins.
Many couples may think that there is no need for it, but it can be really fun for all generations of guests who are invited to your wedding.
If you like this idea, you probably have already started to think about what options you have. Our suggestion is to rent unless you want to have it forever, then buy it. If renting is your choice, then you need to start looking for photo booth rentals, so you can pick it up on time and place it in the venue.
And if you're still not sure why this is a great idea, then read the following reasons:
1. Fun For You And All The Guests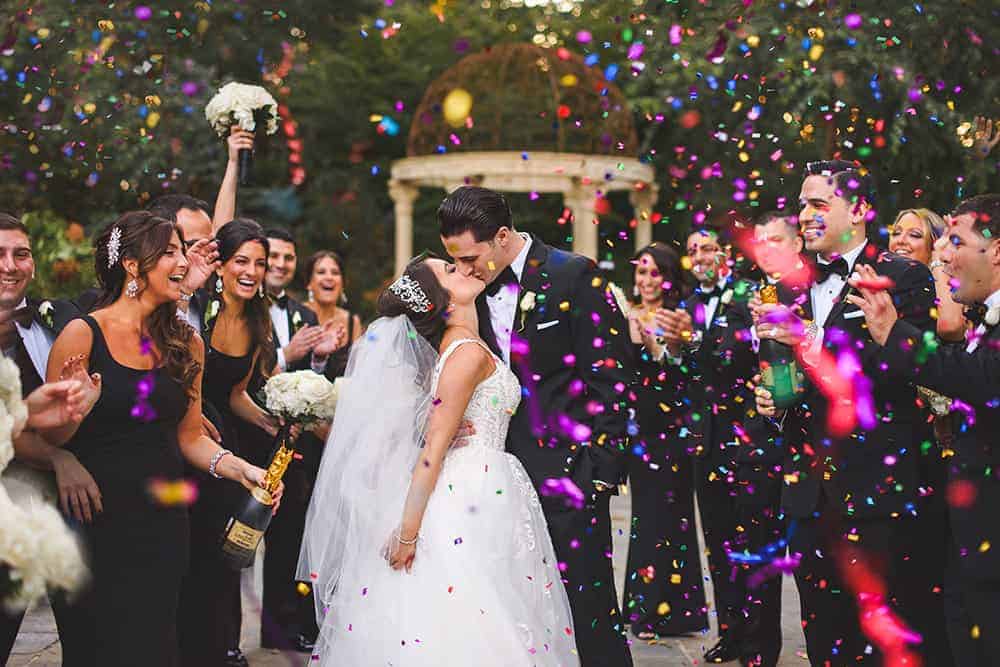 Weddings are a great way to socialize with family and friends and to immortalize memories. At your wedding, all the guests should have a good time and not be bored at any moment.
And there is no better way to motivate them to do something interesting than when you set up a photo booth and they will use it to photograph themselves. All the pictures that will come out of it are an authentic way to preserve the most beautiful memories of the event.
What we can guarantee is that the whole process will be accompanied by a lot of laughter and fun, and best of all, all this will not cost you much.
2. Everyone Knows How To Use It
Maybe your grandparents are not good at mobile technology, and your aunt is not good at taking selfies. But with the help of the photo booth, all these challenges will be overcome. In this way, the newlyweds will have time to eat and drink water, but also to communicate with as many of the guests as possible.
In a way, this is a distraction, because it will be a great idea for your cousin who is addicted to social networks, but also for the friend who's most important to have the most beautiful selfie of every possible event she attends.
3. You Will Have a Wonderful Album of Memories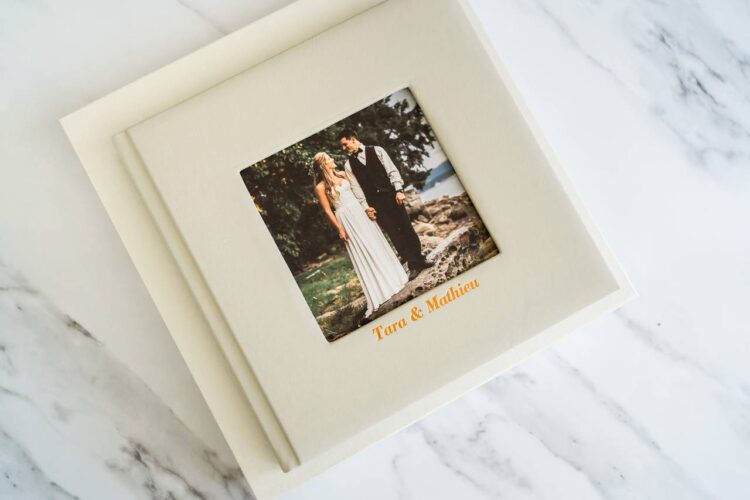 Professional photo sessions have a huge aesthetic value and no one can deny that. But photo booth shots are at a much higher level of emotionality, given that it is about spontaneity, unusual moments, interesting facial expressions, and fancy fashion accessories.
By combining the two approaches, you create a beautiful memory that will always remind you how much fun it was that day.
Many do not even think about photo booths because they do not even know that it is still offered as an option. But now that you know, you can afford a unique experience, which will always delight you and you will discover new details with each viewing of the photos.
4. Fun For The Nostalgic Guests Too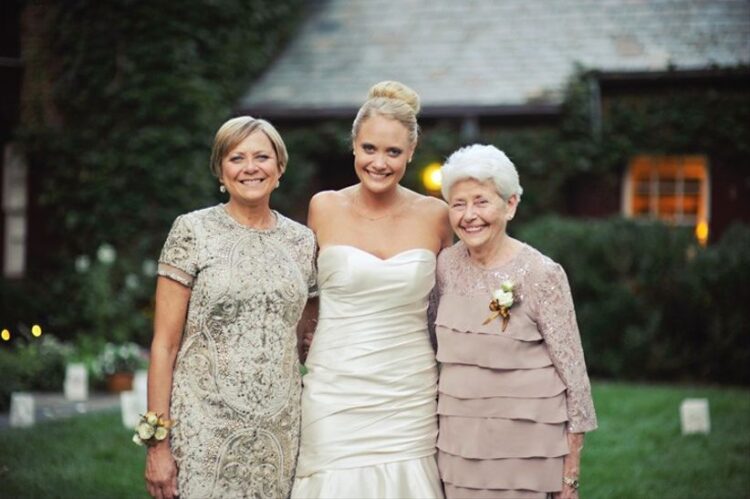 Surely at every wedding, there is an older relative who regularly complains about technology and is reminded of how it was in his day. We are sure that for those guests, your photo booth will be a great time journey and will remind them of beauty and nostalgia.
Of course, the task of the newlyweds is not to entertain all the guests, but to create an atmosphere, so that everyone can find what they are interested in, and at the same time to celebrate the beginning of the new marriage.
5. They Are Quite Cheap To Rent
Since there is no need for complicated installations, renting such a cabin is not a big expense for the families of the newlyweds. In addition, as we have already said, the party is huge and everyone will be interested, they will remember the wedding, they will retell it, and they will bring a wonderful memory with them when they go home.
6. You Can Get Themed Photos At a Reasonable Price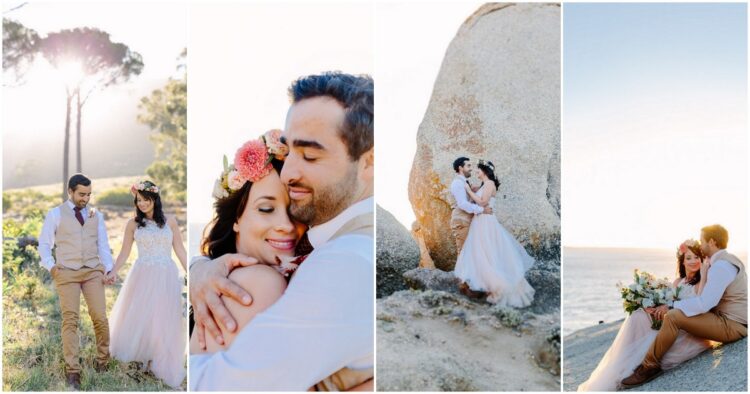 You can choose a theme for your photo booth, thus making all the photos unique and recognizable. You can always additionally edit digital versions of images.
The good thing is that although it looks retro, the photo booth actually improves thanks to technology, so you get quality photos that you can attach to your home.
And of course, share a message of love with all your guests, because love is the reason why all of you gathered on that wonderful day. The affordable price is just another reason why you should seriously think and make all this part of your most beautiful day in your life.
Conclusion
Pandemic weddings are very different from what we remember before 2020. We all need a little more fun in the things we do.
If you are planning to have a wedding during this period, you are probably worried about whether it is worth the investment and whether it will all be fun for you and your guests.
But, of course, there are ways to achieve this without fear of boredom. We have described only one of the possible options you have.
It has to do with creating memories, something we have not had much of a chance about in years past. Think and explore the possibilities, and we can guarantee you extremely fun moments that you will remember forever.