Streetwear is one of the fashion industry's fastest-growing and most vital sectors. According to the Business of Fashion, the streetwear industry's worth was around $309 billion in 2017. Streetwear is full of ambiguity. It generally means a style of casual wear especially worn by young people. Still, it also describes people's music, art, and fashion taste.
For most people, street style is a way to express who they are most connected with and show off their individuality. The core of this style is the depiction of a vibrant youth community. Casual clothes were always worn on the streets. In the 80s, there was a thin line between party and casual wear.
In the 1990s, casual wear became famous not only for errands but also for special occasions. Pop stars like LL Cool J, Michael Jackson, and Madonna wore casual clothes in their videos. This affected the youth of the time. It established a casual wear trend now called streetwear.
Moreover, urban streetwear reflects an individual's personality by combining elements of one's personal style quotient. One can wear sweatpants for a comfortable look, crop tops, hoodies, sweatshirts, or anything that reflects their choice. This article features the roots of casual wear and how fashion originated from the start.
What Is Streetwear?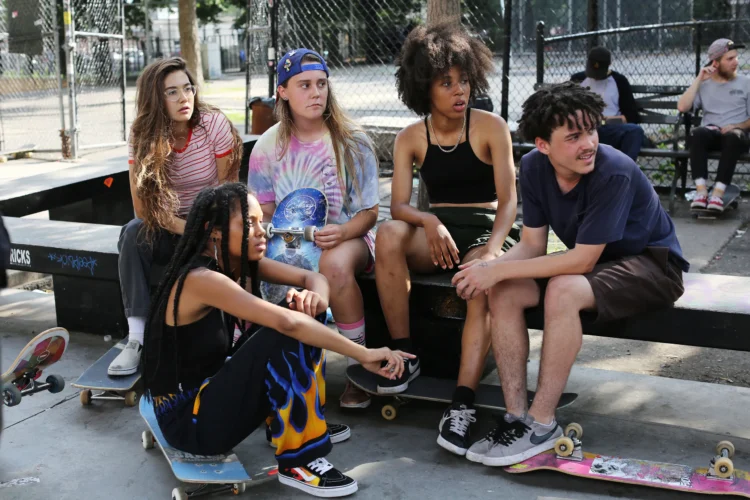 Streetwear has been around for years but has become more and more famous in recent years. It often incorporates elements of skateboarding, hip-hop, street art, and even punk culture to create a contemporary, edgy look. It may feature robust patterns and prints, loose clothing cuts, and accessories such as bandanas.
Further, it's also deep engrossed in street art and street style and is often a way for young individuals to express their idea of clothing. Although streetwear's origins can be traced back to the 1960s and 1970s in different places around the world, which includes the United Kingdom and Japan, the popularity of casual wear began when a celebrity embraced his culture of hip hop. It was in the 1980s that the skyrocketed.
Streetwear consistently blends style and creativity in every corner of the world. From skinny black jeans to oversized sweatshirts, it's hard to find proof of street fashion these days. Its main role in culture is ever-changing, but only one thing remains same, i.e., casual wear will remain an essential part of the fashion industry.
On the surface, the meaning of streetwear is easy. The fashion place defines casual wear as fashionable comfort wear worn by adherents of pop culture. Most of these followers are under the age of 30 and from subcultural groups.
Origin Of Streetwear
In the late 1980s, African Americans could finally show off their culture. Hip-hop culture flourished. The music spread downtown. Baggy pants, hoodies, and Air Jordans became popular in the African American community.
Most of the hot brands you see today were founded in the 1980s, but only in the last few years have they really picked up steam. Creating a fashion brand around a specific personality/hobby was an intelligent way to enter an entirely new market.
The brand's origins that defined the streetwear vibe can be traced back endlessly to Stussy. It initially sold the goods from the car, expanding into exclusive sales and causing product shortages. Following the streets of Los Angeles, casual wear has left its mark on New York. It became popular in the skateboarding and hip-hop communities. Brands like New York-based Supreme, founded in 1994, continued to set trends.
Influence Of Streetwear Over The Years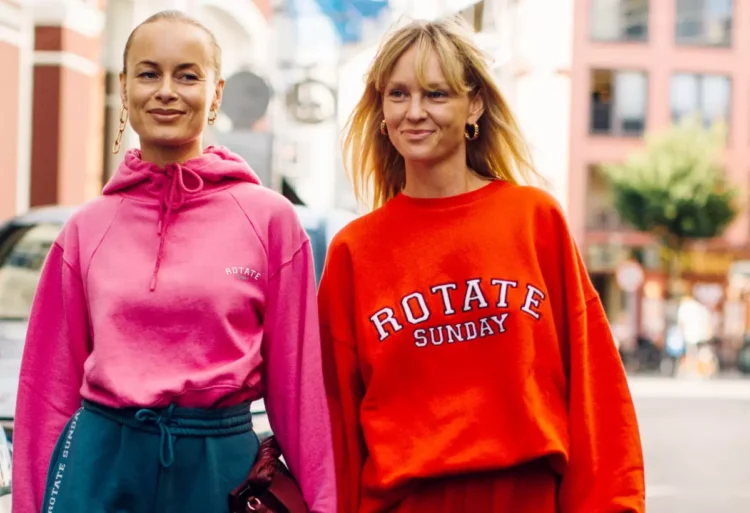 Streetwear upends the traditional model of fashion. Previously, designers conveyed the trends that would hit the runways, and shoppers dictated what styles hit stores. Editors told consumers the things to expect next month. But now, streetwear models are overwhelmingly direct to the consumer, and it's the audience driving the trends.
In today's modern world, high-status personalities such as celebrities, influencers, and musicians significantly influence what is considered fashionable. In streetwear, plethora of users, not the fashion high society, love, share and retweet the following trends.
By releasing limited quantities at set times, brands can elevate the publicity up front, and create high value of resale after the selling of the product. Some product deliveries call for prospects to enter and then purchase the product.
The 90s was a decade of hip fashion wardrobes. It was the decade that shaped today's pop culture and street fashion. Bomber jackets with colored tracksuits and straight-leg jeans were considered funky.
The last decade saw a boom in luxury casual wear. Maximalism was a trend that peaked in the last decade. A utilitarian vibe is at the heart of the 2021 streetwear trends, providing the comfort and functionality people are looking for everywhere. Coronavirus has paved the way for eco-friendly fashion and versatile style, a trend seen on catwalks worldwide. Boyfriend-fit jeans, bucket hats, and oversized graphic tees are back in style.
Streetwear In The Upcoming Years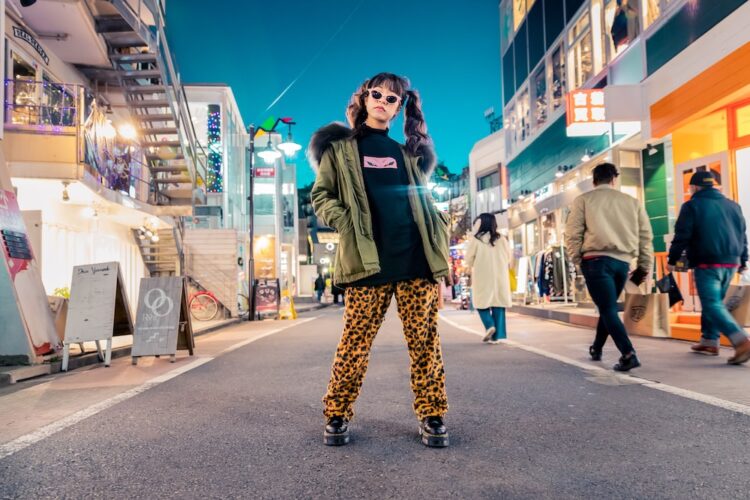 The world of fashion is changing with innovation and funky trends. Also, different styles are coming in every season, but it feels like designer streetwear will be around for a while.
With clothing, the streetwear hype isn't over just yet. The brands are still collaborating to create new amazing collections. Whether it will fade again and lose its relevance remains to be seen. At the moment, it has peaked and will continue to do so.
As times change and the need for inclusion grows, the need for genderless clothing will grow even more. One will see more streetwear than ever before. The coronavirus has given brands a new list of consumer demands.
Streetwear is going to bloom, and new innovative styles will fall in place with different styles and preferences of consumers. The growth of social media has been a game-changer for the streetwear industry. Several influencers and celebrities have taken over social media. Celebrities began posting their casual, off-duty looks to influence their followers.
Influencers put together outfits and put their own take on streetwear. They have adopted this style in their own way and encourage their followers to do the same. It provided a platform for citizens to present and show off their style. In the post-pandemic era, people will look for comfort and functionality in their everyday clothing, whether at college, work, or a special occasion.