The 90s were a wild time. It is quite astonishing that now, after almost three decades into the new century, we are going back to the old trends again. The fashion trends in the 90s weren't all great, but some were truly iconic. That is why some of them are cool again and we can see top fashion icons, celebrities, and influencers wearing them again. We're seeing leather pants, lots and lots of denim, glittery eyes, and so much more making a comeback.
It wasn't that easy to keep up with trends in the early 90s. But now, because of the internet and social media, we are always in touch with the latest trends. Social media influencers wear something once, and it has the potential to go viral. So, here are some of the 90s fashion trends that the internet and the general fashion industry has brought back:
1. Straight Cut Jeans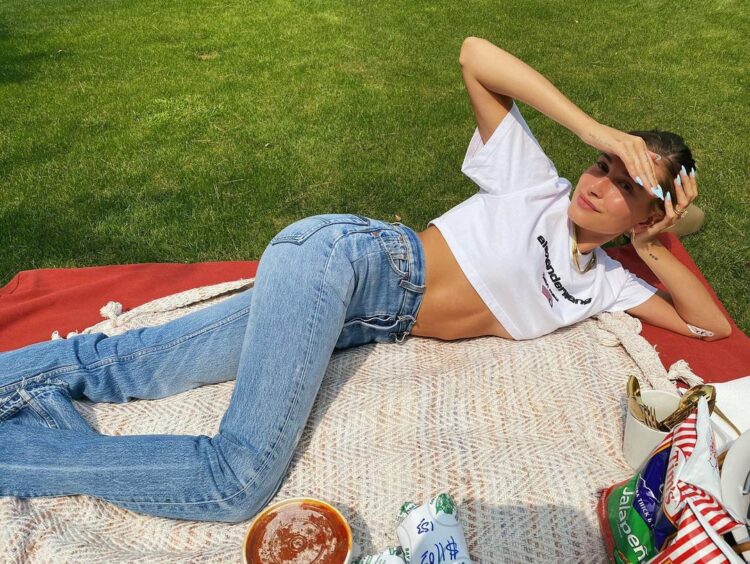 All we saw in the early and late 2000s were skinny-fit jeans. The world ditched the flapper pants and boot cuts but now they are in trend again. Distressed jeans, straight fits, boyfriend and mom jeans are all part of the latest denim trend. Moreover, denim jackets and bags are also back and we might see more of the 90s denim-on-denim trend.
2. Hoops and Statement Jewelry
We can all remember Paris Hilton and Britney Spears wearing big fancy earrings wherever they went. A crop top, flared jeans, black liner eyes, platform heels, and hoop earrings. That was the look everyone was wearing back then. Now, the jewelry is coming back with a bang. Influencers like Kylie Jenner and JLo have worn statement jewelry pieces for their red carpet looks. So, you can expect to see a lot more of the big round hoops and dangly silver jewelry on everyone.
3. Cat-Eyed Sunglasses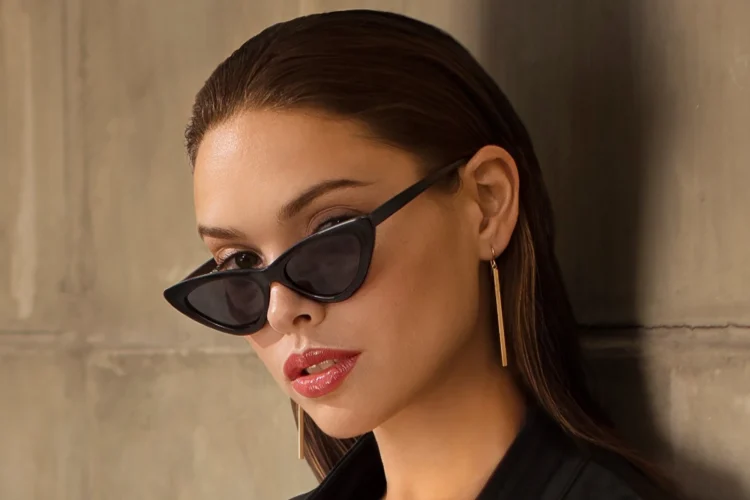 When we think of cat-eyes glasses we can almost picture a young Drew Barrymore and Kurt Cobain walking around wearing them. In fact, you may have seen many 90s shows on your Spectrum TV Select with actors wearing these. Today if you follow famous people on Instagram, you see many of them donning the cat-eye look. Celebrities like Kim Kardashian, Hailey Bieber, and Rihanna are making them a part of their daily wear. If you also happen to have a pair of iconic leopard-print cat-eye sunglasses, now might be the best time to take them out.
4. All Sheer Everything
Sheer dresses are back and no one seems to be complaining about it. Kendal Jenner chose to wear a completely jeweled sheer dress for the MET Gala and it was probably one of the best looks of the day. Moreover, organza/chiffon printed tops with solid crop tops underneath are also coming back as an everyday casual look. If you want to stay in-trend, get your hands on a few sheer tops, spaghetti strap undershirts, and straight-fit jeans. And your look will be set for the upcoming summer.
5.  Popping Colors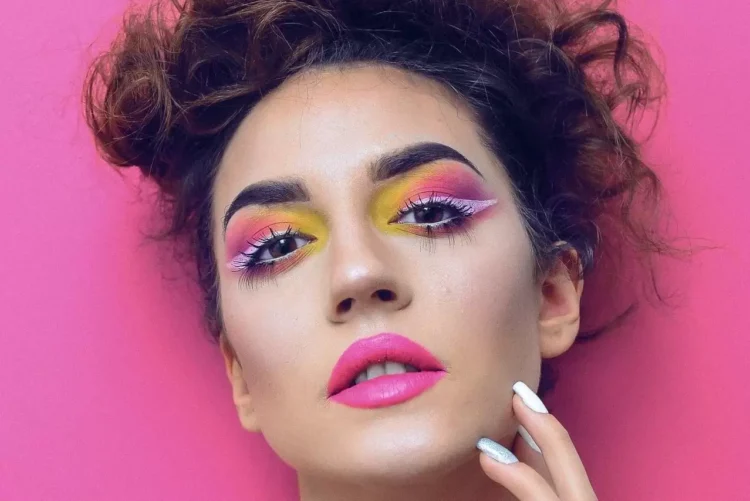 In the 90s all the dresses, shoes, and makeup had a pop of color. The fashion trends back then embraced rich, vibrant colors from burnt orange to electric pink. We are seeing the same colorful makeup trend again now. Most makeup artists are ditching browns and smokey eyes for colorful and vibrant ones. Muted tones are taking a step back as MUAs and influencers like Jeffrey Star and Robert Welsh take up more striking tones to create their looks.
6. The All-Plaid Look
Alicia Silverstone wearing her iconic yellow plaid skirt suit in Clueless is still something we all remember. She made plaid look fashionable and that 90s trend had the potential to become evergreen. Well now, the plaid look is all the rage. Designers like Gucci, Versace, and Balmain are focusing on all-plaid looks. We might see more plaid skirts, suits, and bags on the runway in the upcoming months.
7. Bucket Hats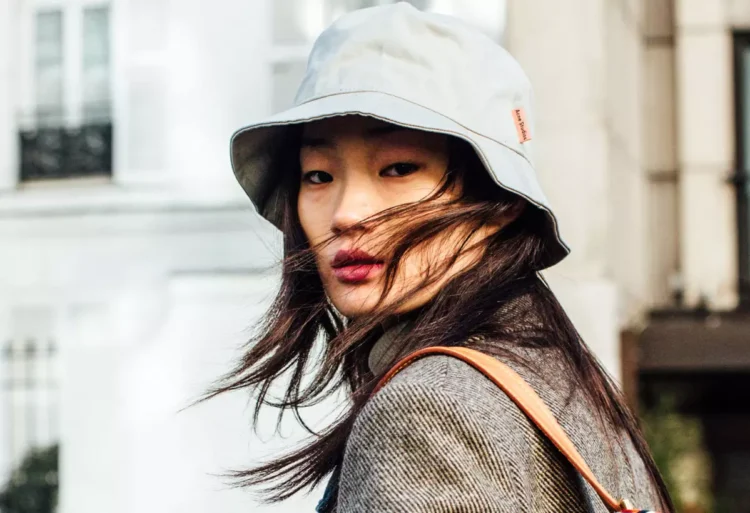 Bucket hats might be the trend that you either absolutely love or completely hate. There is no in-between. Whether you like them or not, you can expect to see them around. Many brands like Lacoste and CK have been slowly re-introducing them in their Spring/Summer collections. So, they might be the next big trend soon.
8. Cross-Body Bags
Mini bags were huge in the 90s and practically no one left their house without them. Now, brands like Gucci and Louis Vuitton's spring/summer collections have a lot of cross-body bags as well. They might be one of the most practical 90s trends to come back to this era. So, if you want to look trendy and casual at the same time, these bags might be a must-have for your closet.
The 90s may be in the past, but the fashion trends from the decade are still cool. If we have gone back to the 90s to bring back some of the trends. Who knows, we might fish some out from the 80s as well. Time to raid your mom and grandma's closets because these trends are here to stay.