Right before you head out the door, your accessories are some of the last things you check on. Looking sharp and stylish is one of the main priorities when you seek to be a head-turner wherever you go. There are many elements to becoming that person and investing in great accessories and apparel always goes a long way. That is why we always take special care in curating a collection of pieces that can spruce up a look and give you an edge over the rest. These pieces can be small to grand additions to your looks, such as silk scarves or stunning eyewear.
The easiest way to become the showstopper you are meant to be is by creating looks that can elevate you into a fashionista. The building blocks of a good ensemble are dictated by the layers, the silhouette, the individualistic touches, and, most importantly, the accessories. Eyewear or sunglasses are some of the most simple and effective ways to transform your aura within seconds. Your simple white tee and jeans topped off with a pair of stylish Aviators can make you look like a star off-duty. You should always seek out a pair of sunglasses that are special to you and your aesthetic so that it fits your everyday style. Here are some stylish sunglasses for men and women who wish to become a sight to behold.
Wanderlust in Wayfarers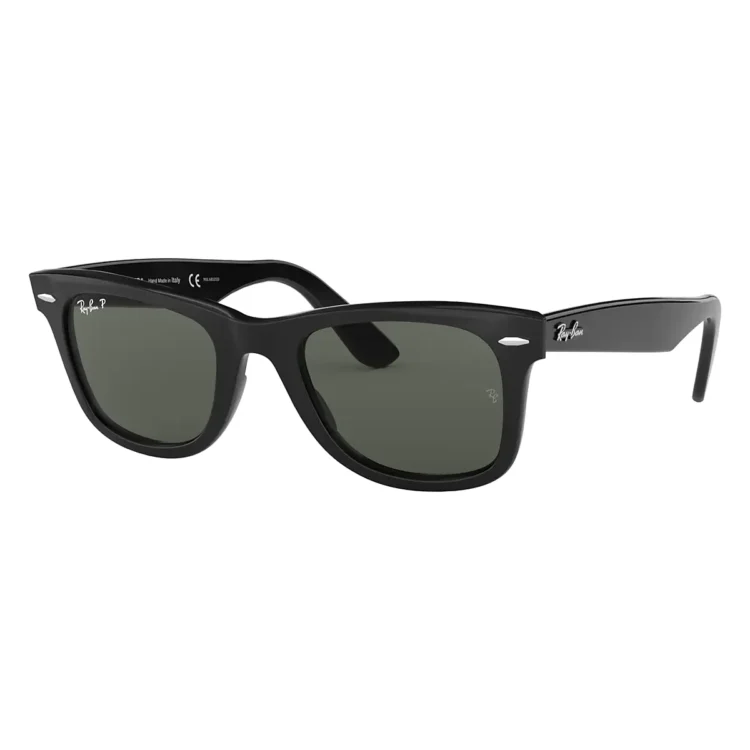 A good pair of wayfarer sunglasses can never go wrong when it comes to upping your style quotient. The main thing to keep in mind while shopping for sunglasses is to shop according to your face shape. Thankfully, wayfarers are just as versatile as they are stylish. The characteristic black frames on these sunglasses flatter just about every face shape, giving your look an urban and edgy twist no matter the season or occasion.
Bossy in Brown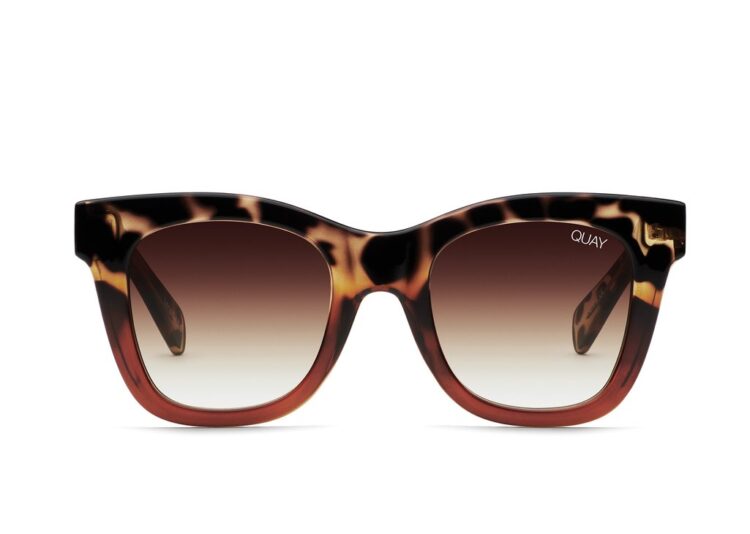 If you are someone who doesn't enjoy the intensity of black and bulky frames since they might feel overwhelming, you can always go for brown sunglasses. These brown sunglasses are crafted to add a fine touch of class to your looks with minimum effort. The brown can skilfully add a pleasant tonal shift to your fall and winter looks for a chic finish. The square shape lenses are great for sun protection, as they cover the maximum area around your eyes for skin benefits as well.
Awesome in Aviators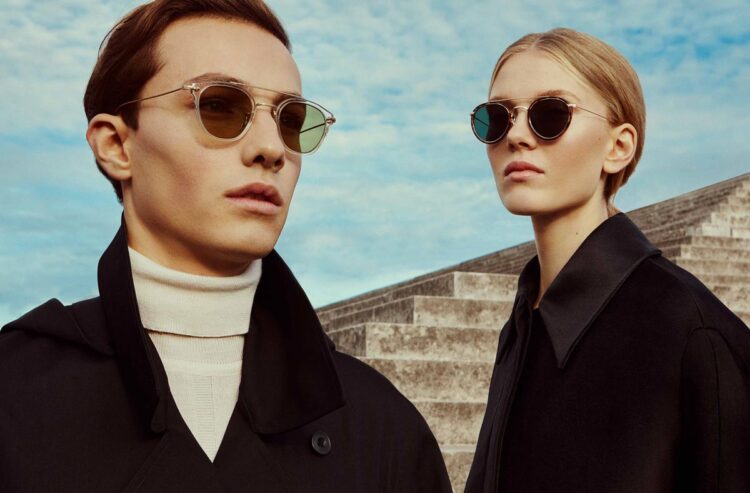 When you are looking to become a head-turner, donning a pair of timeless Aviators can always help you achieve the same. These aviator glasses give that aura of an easy-going, approachable yet fashionable person who loves to experiment. This pair of tinted gradient lenses in green have a special pop of colour that can brighten up your days in the sun or your long drives in the winter. Therefore, think no further when it comes to investing in a pair of aviator glasses this season.
Gilded in Gold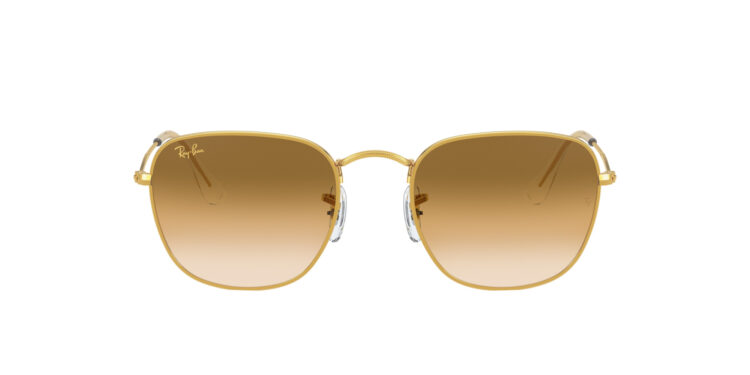 Nothing quite does the job of sparking intrigue and turning heads like an unconventional pair of sunglasses. These square sunglasses are a pair sure to fit your style if you are someone who stays on the pulse of new trends. The trend of acetate-inspired transparent sunglasses has taken the fashion world by storm this season, and this pair of square sunglasses are the perfect pick for you to fit right in. Tinged with a golden hue, these sunglasses have a radiance that is a sight to behold.
Roadster in Rounds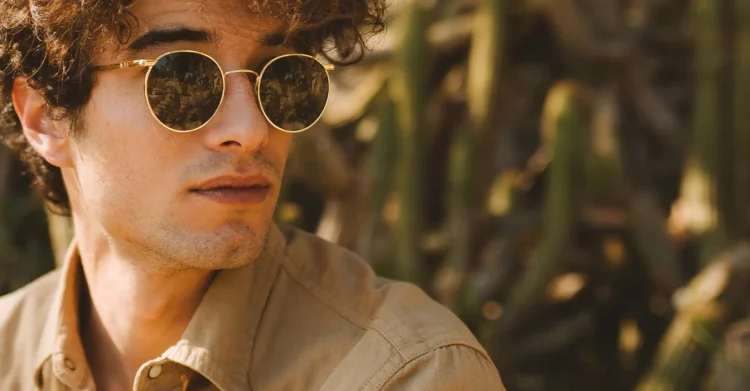 Round sunglasses and their age-old relationship with the pathbreakers and big thinkers are a tale as old as time. Worn by painters, poets, and scientists alike, these sunglasses are an emblem of the eccentric. Therefore, this pair of round sunglasses are bound to become your everyday essential due to their stylish silhouette and two-toned hue. The temples are in delicate silver, whereas the frames and temple tips are covered in black accents. Hence, it can go with every ensemble across all seasons.
The most important thing to keep in mind while shopping for eyewear, be it Aviator glasses or simple wayfarers, is to be aware of what fits your lifestyle. You should always pick a pair of sunglasses that speak not only to you but also for you when you meet other people. Since they are a vital pair of accessories, they can be a glimpse into who you are as a person. That is why you should invest in a great pair of sunglasses from trusted brands like Fastrack, which houses an endless selection of stylish sunglasses for men and women, with great prices across all seasons.