Women have always adored jewelry. It has always been best present, only it has changed its shape over time. For example, during ancient times, jewelry was made of stones, shells, jade, etc. Today, the production has advanced a lot, which has resulted in jewelry of various shapes and various materials. Thanks to the large selection, various researches have been conducted which show that we can judge the inclination and character of the person who wears it on the basis of jewelry.
So, this is more than the style, symbolism, beauty and size of the stone. It is an opportunity to send a strong message about our personality or our attitudes. However, celebrities love to complete their glamorous creations with their favorite piece of jewelry. Find out in the rest of the text who these celebrities are.
1. Rihanna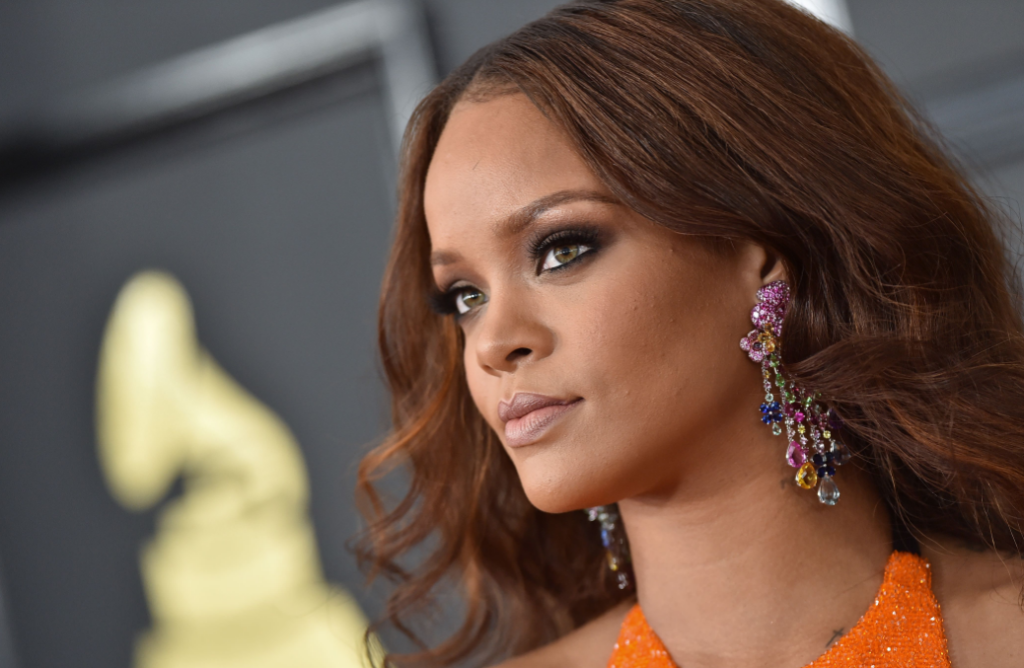 Rihanna has always been considered someone who wore the boldest fashion combinations, and jewelry is a big part of the overall look. She is considered a person who leaves a mark on the stage every time, and leaves the audience without lyrics. Her style is difficult to define because she really likes to experiment. Although she has surprised the public many times by choosing clothes, she managed to overcome herself. During the promotion of Fenty Beauty Universe in Goya Studios, the famous singer presented her pregnancy in a fantastic way. Ever since she announced that she is pregnant, she has not stopped surprising us with unusual fashion combinations.
She is a fashion inspiration for women around the world, because her style shows courage, uniqueness and natural female beauty. Rihanna is constantly captivated by her style and appearance. She always adds jewelry to make her look even more glamorous. It is just redefining the way people look at and wear jewelry. Each of her appearances in public brings with it a certain dose of surprise and delight.
2. Beyoncé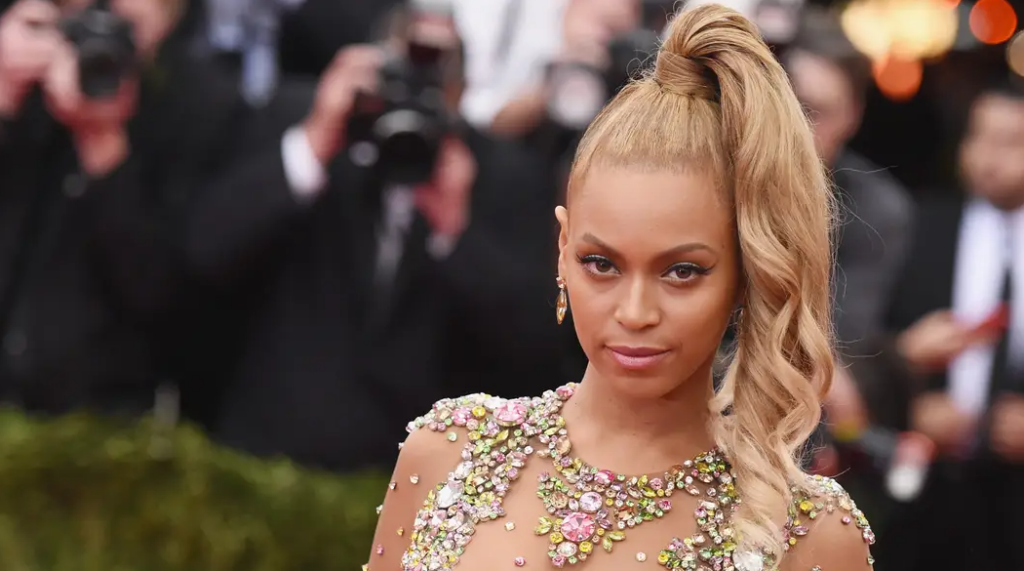 Beyoncé is attractive, popular and one of the biggest stars of today. Although music is her life, she has always especially inspired us with her style. Specific, minimalist, unique, handmade jewelry is something that this popular singer loves to wear. Let's remember her video for the song Spirit, in which she wears unique jewelry. She mostly opts for pieces of jewelry that are strong, yet delicate, striking and subtle at the same time. That is why he often wears gold necklaces, earrings and bracelets. The earrings he chooses are overemphasized, dangling, square or in the shape of bulky rings. The necklace is also hanging and must be in a package with a striking pendant.
The ring is usually only one and it is massive, with a large zircon. The bracelet is also dimensional. When it comes to clothes, you will often see it in a transparent fabric in which it shows its amazing body. Equally often, she likes to wear necklines, but also dresses made of lace, covered with sequins or decorated with jewels. Bee also wears white on some occasions. She opts for a completely white look that has a much greater impact than a plain black dress. She decorates it all with striking jewelry and gets an elegant and almost angelic look.
3. Anne Hathaway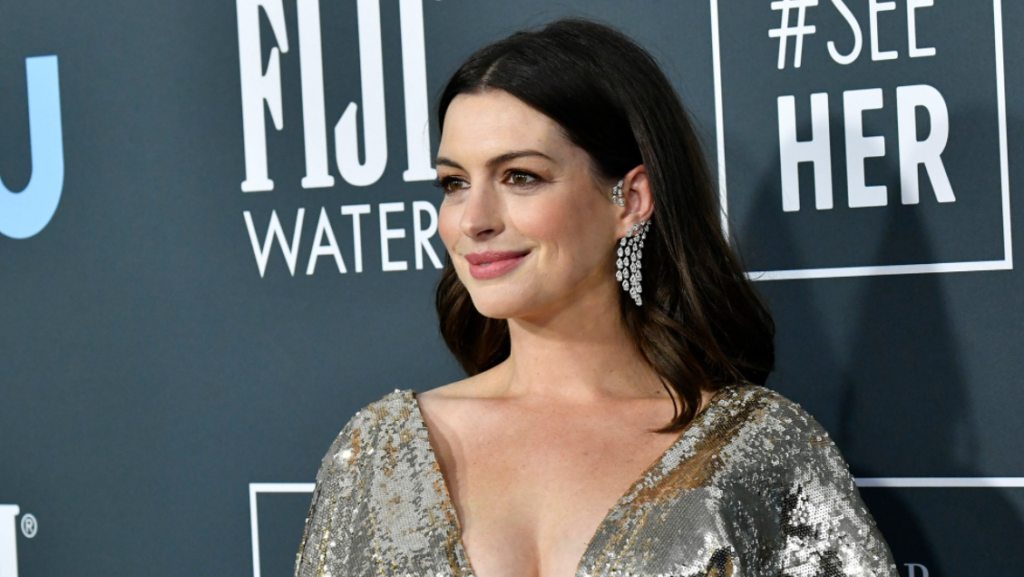 The actress is one of the most beautiful women who appeared on the red carpet, and exceptional jewelry contributes to her overall appearance. You will always see at least a few pieces of jewelry on it, and they mostly come from esteemed jewelry companies. She was remembered for her choker necklace, which had many glittering diamonds. It is a very expensive piece of jewelry that was not just a beautiful sight.
4. Lady Gaga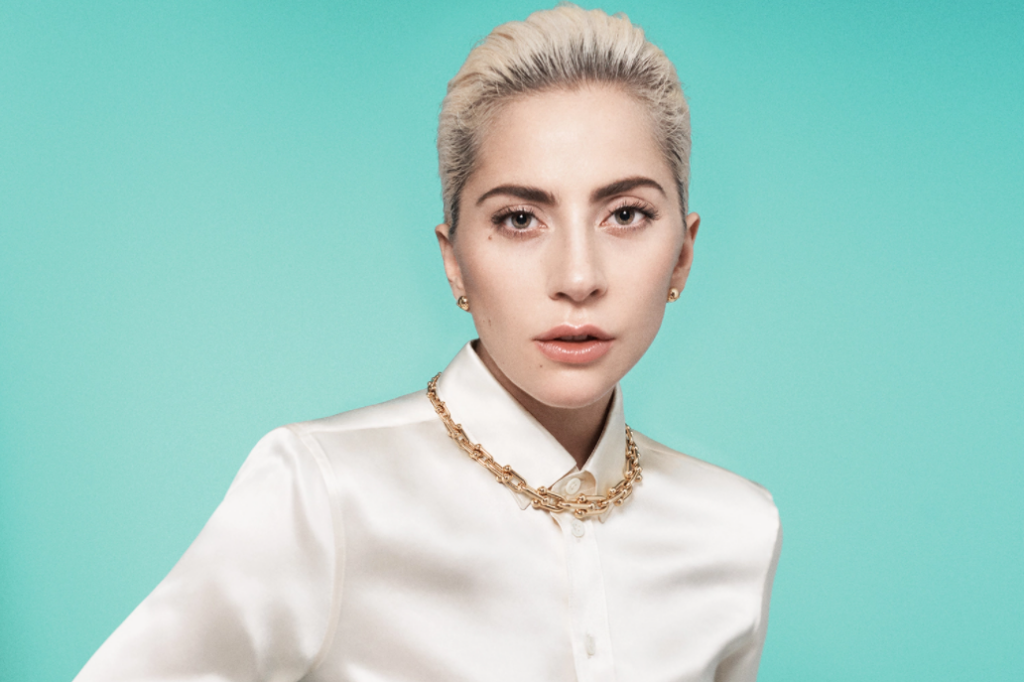 Always smiling and cheerful, it is simply impossible not to like Lady Gaga. For years now, she has won the hearts of the audience with his charm and charisma, but also for her huge talent for singing and acting. If you look at her pictures from important events, we are sure that you will immediately notice the glittering rings, gorgeous necklaces made of precious stones, as well as earrings. If you need idea what to wear at next important event, you should read more about what she wore. We guess you don't have so much money like her, but you can always implement something interesting. Gaga definitely knows how to match her skin tone with appropriate jewelry and wonderful hair shade.
5. Nicole Kidman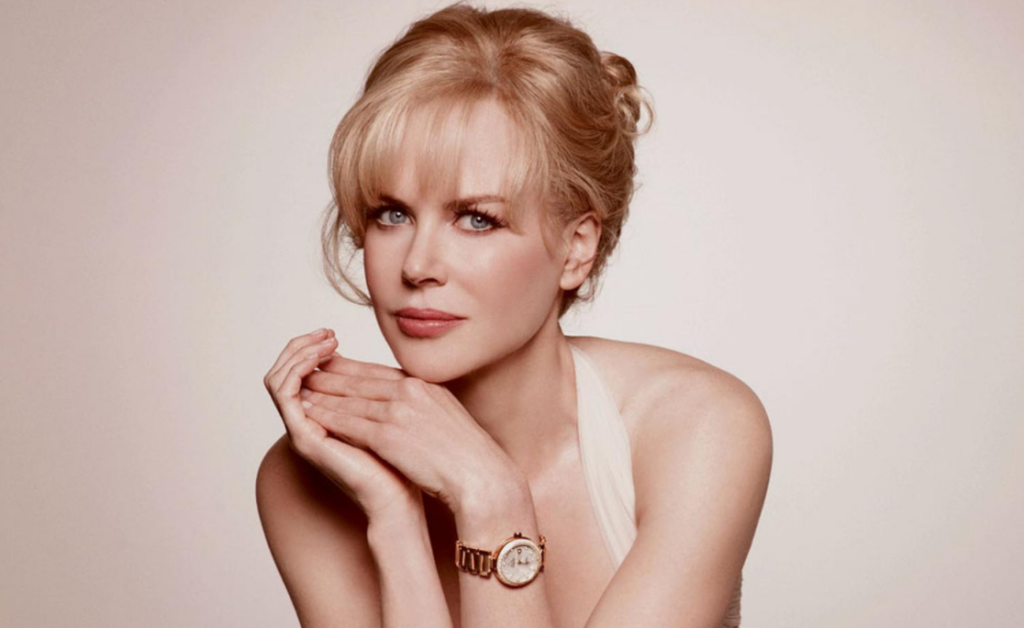 She loves to wear tight business suits and that is not strange, because such clothes fit her very well and emphasize her figure. On one occasion she appeared in a very interesting style, she had an ocher Gucci jacket, a blue shirt and a black tie. So Nicole Kidman is a great example of a woman who looks great wearing simple outfit. However, she wears jewelry even better. She wears it all together in such a natural and casual way, which makes her styling even more perfect. You will often notice lush jewelry on it. She simply adores glittering things.
6. Kim Kardashian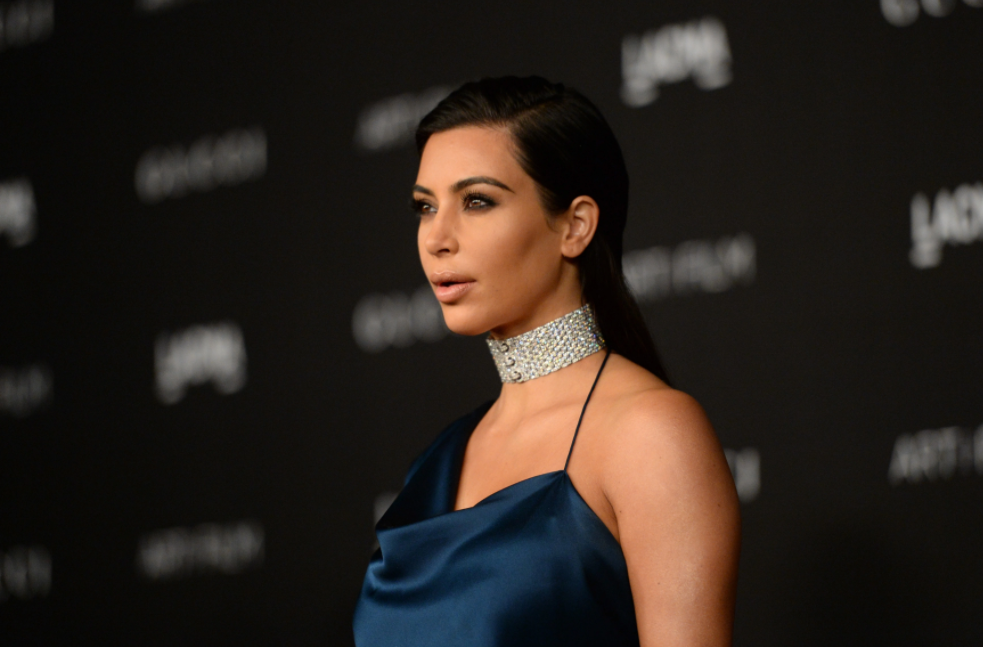 She is one of the biggest trendsetters on the planet, which is why she always attracts media attention. All girls want to dress like her. Kim almost always opts for minimalism, reduced color and simple form. This style combines well with skip jewelry. We all remember the iconic diamond choker necklace from Lorraine Schwartz that she wore. Although the key to her clothes is emphasizing her silhouette and emphasizing curves, she knows how to spice up a fashion combination with appropriate jewelry. She is not afraid to combine bright colors with a good cut and therefore always shines in the best light.
Kim is also the queen of red carpet and street fashion, and she prepares her fashion combinations on her own without the help of a stylist. She is known for rarely following trends. She loves to wear different things and experiment with clothes. In fact, the fashion world is following her. He raises basic pieces of clothing to a higher level with branded clothing and expensive jewelry. Her favorite colors are in the neutral palette and they are mostly black, beige, gray, nude and olive.
Conclusion
Not every piece is for every person or occasion. That is why it is important to know which jewelry suits us best and emphasizes our being most subtly. Let these celebrities serve as inspiration for future fashion combinations.