When you buy a gold ring, you expect it to be made of solid gold. But how can you tell if it really is? In this blog post, we will show you how to know if your ring is pure gold. We will also provide a few tips on how to care for your gold ring so that it will last for many years to come.
The Different Types of Gold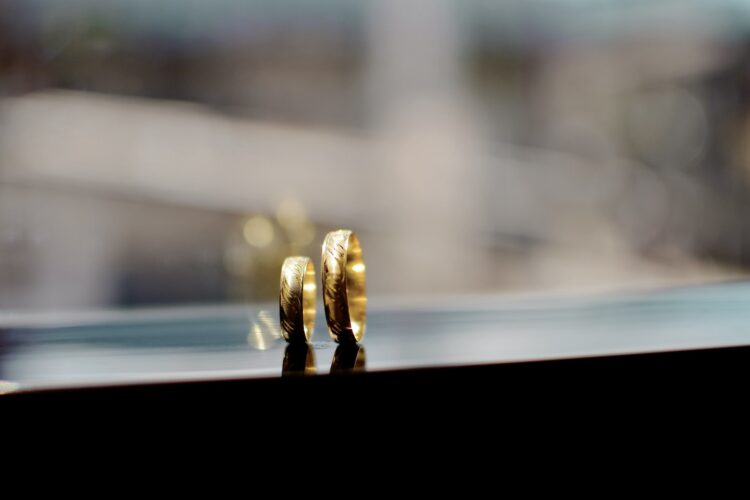 There are different types of gold: yellow gold, white gold, and rose gold. Each type of gold has a different color because of the different metals that are mixed with pure gold.
The most popular type of gold is yellow gold. It gets its yellow color from the mix of metals like zinc and silver. White gold is created when nickel or palladium is added to pure gold. Rose gold gets its red or pink color from copper.
Gold is also available in different karats. The higher the karat, the more pure the gold is. When it comes to choosing a piece of jewelry, a 24k gold ring is the most pure, but it's also the most expensive.
How to Test for Pure Gold?
There are a few ways that you can test if your ring is made of pure gold. The most common way is to use a simple acid test. You can purchase an acid testing kit at most jewelry stores. With this kit, you will apply a small drop of acid to a hidden area of the ring. If the acid turns the metal green, then it is not pure gold.
If you do not have access to an acid testing kit, you can also try the magnet test. Take a strong magnet and hold it close to your ring. If the ring is attracted to the magnet, then it contains iron and is not pure gold.
What to Do If Your Ring Is Not Pure Gold?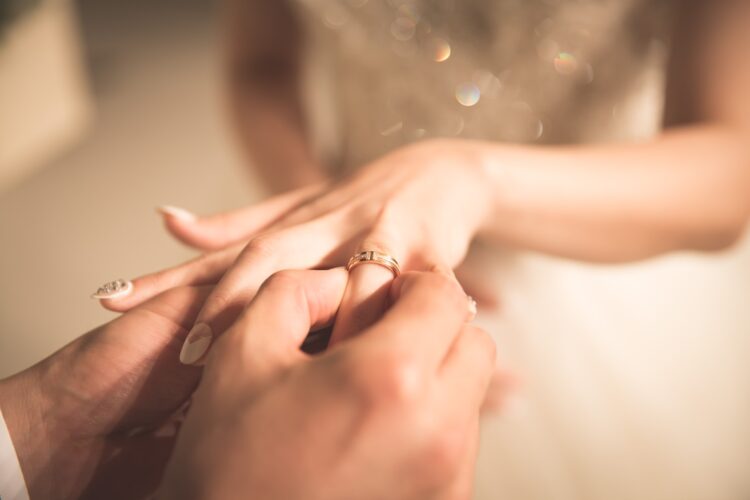 If your ring is not pure gold, there are a few things you can do to determine what metal it is made of and how to proceed. The first step is to consult a jeweler. A professional will be able to tell you definitively what your ring is made of and any steps you need to take to care for it properly.
Once you know what metal your ring is made of, research the best way to clean and care for it. Some metals require special cleaners or polishes, so it's important to read up on how best to take care of your new piece of jewelry before proceeding.
Wrapping Up
If you're wondering how to know if your ring is pure gold, there are a few things you can do at home to test it. The most common way to test for gold purity is with a gold acid test kit, which will give you an accurate reading of the karat (purity) of your gold. You can also use a simple magnet test: if your ring is attracted to the magnet, it's not pure gold. Finally, you can take your ring to a jeweler and have it professionally tested.