We always need to take care of our appearance. It gives a different image of us, of how much we love ourselves, but also leaves a very different impression on the other people before whom we appear. All that is needed is to take care of ourselves regularly and to nurture every part of us. This means that above all it is necessary to nurture our skin and it to always be flawlessly clean and beautiful using various products that are needed, but also to nurture our hair which is an important part of us that says a lot about us. When it comes to hair, we want to emphasize that it is always important what kind of care you provide, but also how you style and wear it.
To have healthy and beautiful hair, you need to always use a proper routine, providing care through quality indie beauty products that will help it maintain its shine and beauty, but also its strength. If you try to maintain the strength of your hair, in addition to having to show beauty through loose hair, you will also be able to do a number of hairstyles that will fit into your protective look and styling. Your hairdresser can help you with that, but you can help yourself, and all you need to do is take the time to do it.
To give a different look to your hair you will need to spend more time because when you want a change it takes time to implement it. Especially in order to make a change of this type and turn it into reality, you will need to read and find out the news through which you will be able to find out new things that you will apply in the maintenance and making of the hairstyle. At this point, you have done it and you are in the right place. Today we decided to help you in terms of having beautiful hair, but also to have a hairstyle that will look perfect. Today we bring you some tips and tricks through which you will try to make the look of your hairstyle much better, but you will also be able to keep that look longer. In order to get to the tips and tricks that we bring you, you will need to follow us to the end and find out what we have prepared for you.
1. First of all, you need to know that it is important to use quality products for the care of your hair because through that you will have hair that you can style as you want – to get the final look of your hair, ie the hairstyle that you want above all it is important to have healthy hair and maintained hair. For this purpose, it will be necessary to use products that are not harmful and that will help it maintain its strength and maintain its natural state. If you take care of that, you will be able to style your hairstyle in any possible way that you want without any problem and without being afraid of damaging your hair.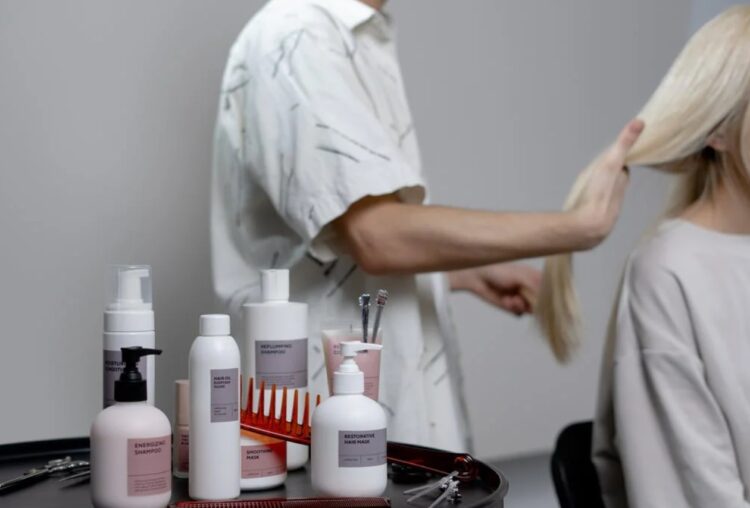 2. Then it is important to take intensive care of your hair before making any hairstyle – before you start making any hairstyle you need to know that it should be preceded by intensive treatment with oils, hair masks, but also with other preparations through which you will try to nourish the hair, but also to strengthen it and strengthen the scalp. After treating your hair for a while with such products and after completing the intensive treatment, you will be ready to make the hairstyle you want without fearing that it will have any negative consequences on your hair.
3. Do not burn your hair too much as this will keep its shine and its strength – what is very important when it comes to hairstyles and their preparation is not to burn your hair too much. We know that every lady wants to blow dry her hair more often, she wants to iron it with a hair straightener, but she also wants to make curls with the help of a heater with the help of which you can curl your hair and get the best curls. But it is important to know that if you do this you can often damage your hair, and if you do not want damage to occur in that case it will be necessary to have a regular routine that will prevent damage and maintain good condition.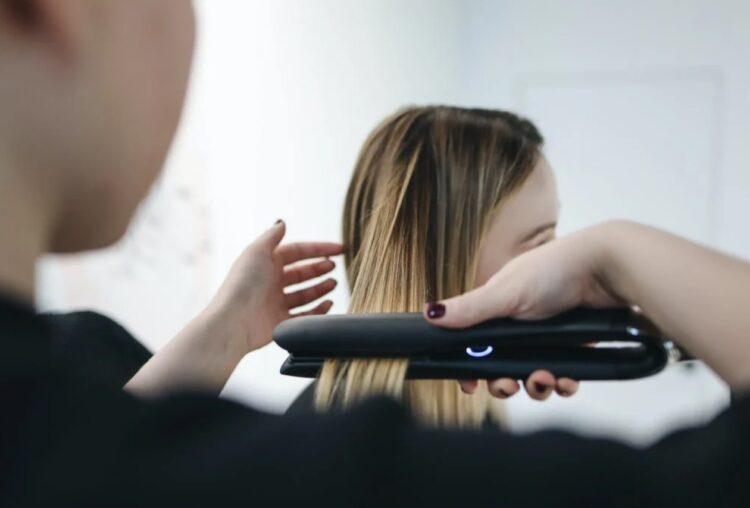 4. You need to use hair sprays that do not contain alcohol and other bad ingredients – you should always focus only on hair products that contain ingredients that will not harm the hair, and even when it comes to for hair sprays it is important. It is better to choose a variant of a spray that is based on sugar or other natural sticky substance that will keep the look of the hairstyle than to choose a spray that contains alcohol or some other harmful ingredient that can have a bad effect on the hair.
5. It is important to follow proper routines because that way you will revitalize your hair – even after you do a haircut you need to apply a proper routine or treatments that will mitigate the effect of what you did as a change of your hair. It is necessary to increase the use of oils or ampoules with vitamins, then it is necessary to avoid drying with a hairdryer, to use a shampoo that is based on oils and herbs, to increase the intake of vitamin E, all B vitamins, and vitamin C and to avoid excessive use of harmful preparations. That way you will show care, but also a lot of love for your hair.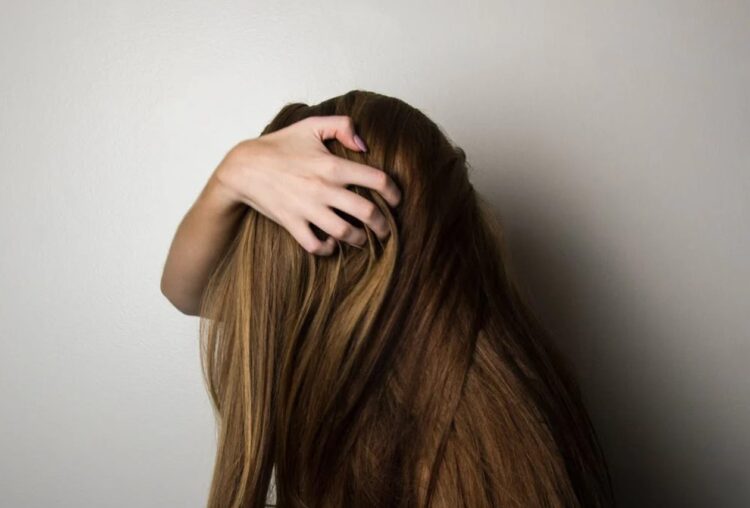 With these tips and tricks today, we have shown you how to properly care for your style in which you wear your hair, but also how to keep it in a healthy and enviable condition. So follow the advice well and get what you want.