Fashion is all about being flashy and trendy. One must be on top of all trends to be a part of the industry. This culture makes the fashion world extremely desirable. This need to be 'on top of trends' is not limited to clothes. It is in terms of all other aspects of life. However, we are only concerned with the technology part of this blog. Video marketing is a must for fashion clothing brands for steady growth.
The ROI of video marketing is remarkable, too, making it highly favourable to brands worldwide. This makes video marketing a no-brainer for brands, especially clothing brands. However, one must be careful of how the logistics and content of the videos being made. This blog will be a quick walkthrough of what your clothing brand needs to do to grow:
1. Plan Your Campaign
Brand promotion is an integral part of your growth. It could make or break your brand reputation and sales. As a clothing brand, you must carefully devise a campaign to drive brand awareness and sales. Planning a campaign can make a massive difference in your impact on the industry and the customers. Here are some ways you can start planning your campaign:
2. Invest in Your Brand Website: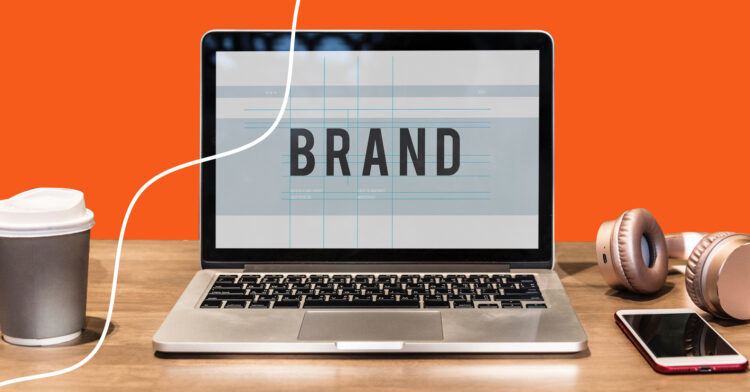 Your brand website is one of the first things visitors will see of your brand. This will leave a lasting impression on them. To create an effective campaign, one must have a compelling web design. This will severely impact the performance of your marketing videos too. They will understand that your brand has fashionable clothes and pay closer attention to your marketing videos.
3. Create a YouTube Channel:
YouTube is one of the most popular platforms to view video content. This application has nearly two billion active users every day, making it necessary to include this in your marketing strategy. This can bring much exposure that is needed during a campaign. You can post your marketing videos here to improve results.
4. Let Influencers Influence
Fashion influencers are taking the industry by storm. They are generally individual content creators who have a love for fashion. They have a large follower count, and the social media users love them due to their bold fashion statements. Many even impersonate them in hopes of being them. Creating videos with them can double your exposure!
5. Social Media: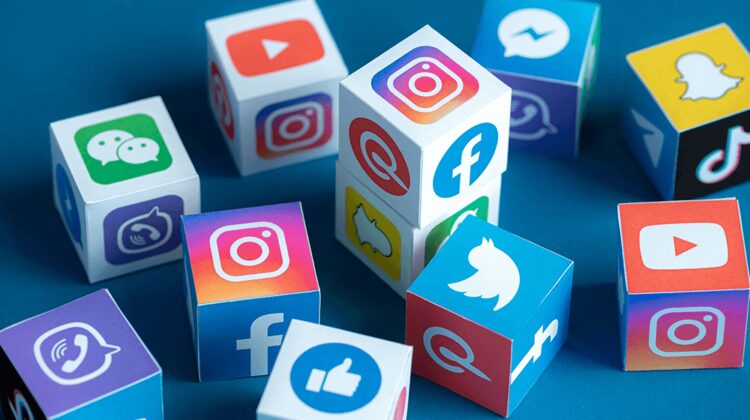 Everyone scrolls through their social media mindlessly when they are bored today. Much like YouTube, this can serve you as a platform to gain exposure and increase brand awareness. Posting your video on them can shed light on your clothing brand. You do not need to create new videos for the platform. You can repurpose existing content to make it seem like fresh content. That way, you can conserve your budget too.
Fashion Marketing Video Tips
Creating videos can be a difficult task. One needs to have the creativity, skills, and effort to make a professional fashion marketing video. Earlier, we spoke about how the latest trends strongly attract fashion industries. This applies to video creation too. We know this can feel daunting. However, we will discuss more on what to use when creating videos to ensure you create the best fashionable marketing videos possible:
1. Trends
There are many trends on social media today. The trends are loved by most of the users on the platform. Trends are even attempted to replicate by users. Hop onto the latest trends in applications such as Instagram, heavily influenced by fashion and aesthetics. Doing so will exponentially increase the success of your marketing videos.
2. Transitions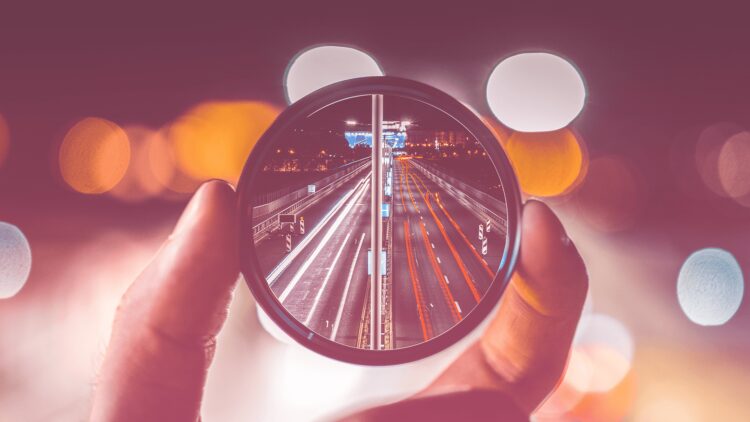 Having several transitions in the video can enhance the engaging ability. The various angles and shots shown of the fashionable clothes can also provide customers with the lighting and other details needed for clothing. This will improve trust between your brand and the customers too. Trust is essential to increasing sales.
3. Emojis
When using any messaging platform today, you will see the option to use emojis. These are small pictorials of various items and these can be used to express a certain type of mood or the content one is trying to communicate. These are popularly used by the younger generation today. It has been seen the use of emojis in your marketing videos can dramatically increase engagement. The cute emoji grabs the audience's attention and keeps them glued to the video.
4. Voiceovers
In a fashion brand marketing video, one must show off clothes in their videos more than anything else. Use voiceover to avoid the need of bringing a narrator in front of the camera. This will allow you more time to display your fashion items for longer. It is suggested to keep short voiceovers. This will allow the audience to maximise their focus on your products rather than on what the voiceover has to say. You can add a voiceover by using a video maker of your choice.
5. Lighting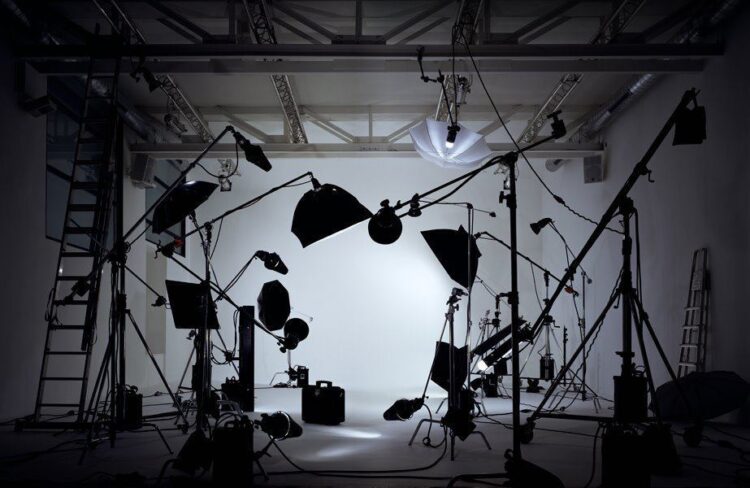 The lighting will make an immense impact on the quality of your marketing video. It can alter the look of your model and the clothes they wear for the better. Lighting must be carefully placed when filming the video. Take shots from multiple angles to determine the best shot for your products.
6. Editing
Editing videos to look professional takes incredible skills. However, many video editor tools today can guide beginners through it. They make video editing an easy job for people who use their application. This is useful as video editing is known to take long hours and be a difficult task but highly crucial to maximum video success. It can make a great difference. Hence, one should be using the right equipment when editing fashion marketing videos.
Conclusion
The fashion industry has begun adopting video marketing rapidly due to the excellent results one can obtain from them. To create the best fashion marketing video possible, one must follow the above guidelines to increase brand recognition and drive sales. However, remember to be creative. If you have an idea you have not seen before, do not be afraid to try it out. It can become your signature move, putting a lasting impression on your brand.