Tired of bad hair days? It doesn't have to be that way. You can get supermodel hair without even trying – and you don't need expensive styling products or tools. All you need is a bit of knowledge and some simple tips to follow. Read on for 15 ways to get the perfect flow without even stepping into a salon. Well, stepping into a salon for a trim only. Anyway…
1. Condition Your Hair Regularly
Start by using a good conditioner. This will help to repair any damage that has been and add some moisture on top of it. Be sure to use a conditioner that is right for your follicle type – if you have oily strands, look for a light conditioner; if you have dry ones, look for a heavier conditioner. Condition your hair every time you shampoo – and if you can, leave the conditioner in for a few minutes before rinsing it out.
2. Use A Volumizing Shampoo And Conditioner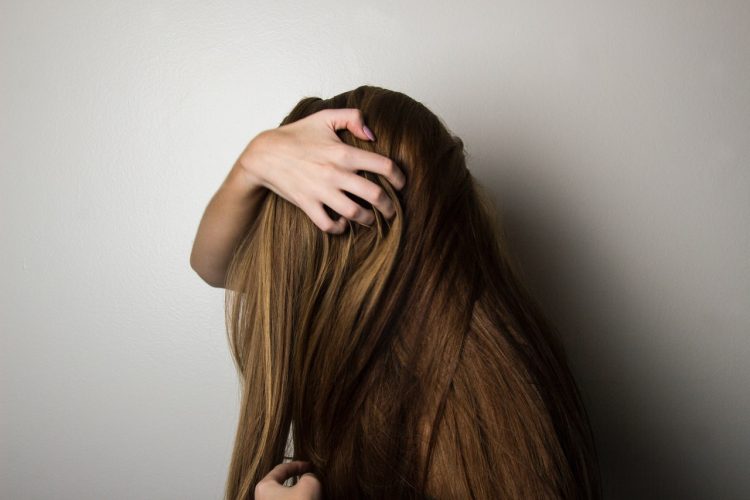 If you want to add some extra volume to your flow, invest in a volumizing shampoo and conditioner. These products contain ingredients that will help to plump up each strand, resulting in more volume overall. Just make sure you don't buy products filled with chemicals that could damage your follicles.
3. Use A Hair Dryer With A Diffuser To Add Volume
If you want to add even more volume, use a dryer with a diffuser attachment. This will help to distribute the heat evenly and prevent your hair from getting all frizzy and exhausted. When using a diffuser, be sure to hold the dryer about four inches away from your head and move it around constantly.
4. Use A Curling Iron Or Flat Iron Sparingly
If you must use styling tools, do so sparingly. Overuse of curling irons and flat irons can damage your hair and make it look dull and lifeless. If you must use them, be sure to use a heat protectant spray and hold the iron at a lower temperature.
5. Get Regular Haircuts To Keep Your Hair Healthy And Trimmed Evenly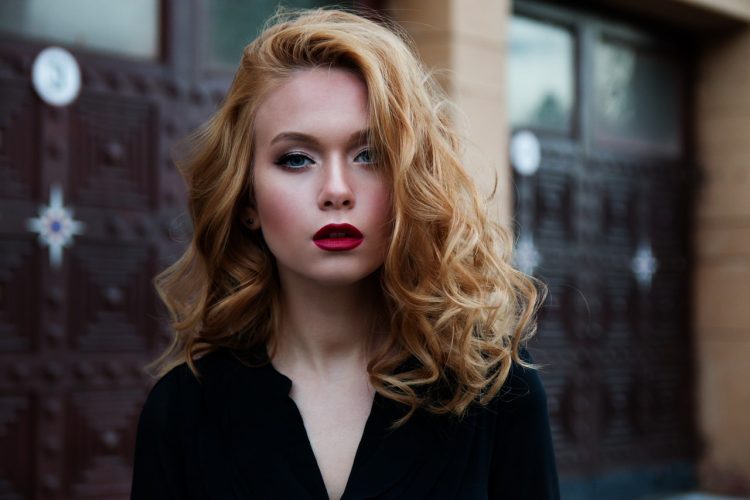 One of the best things you can do for your hair is to get regular haircuts. This will help to keep your ends trimmed and prevent split ends from working their way up the strand. Getting regular haircuts will also ensure that your hair is healthy overall – so it's worth the investment. Don't know where to start? Well, how about herabeauty.sg, a hair salon in Singapore?
6. Use A Little Bit Of Mousse Or Hairspray To Add Volume
If you need a little extra help in the volume department, use a small amount of mousse or hairspray. Be sure not to go overboard, as too much of either product can weigh your strands down and make it look greasy.
7. Avoid Using Styling Tools On Wet Hair
This is a common mistake that people make – they try to style their hair when it's still wet. This is a recipe for disaster, as your strands are more likely to break and fall out when they're wet. Make sure your hair is completely dry before doing anything with it – even combing it – otherwise, you're just asking for trouble.
8. Make Sure Your Hair Is Completely Dry Before Styling It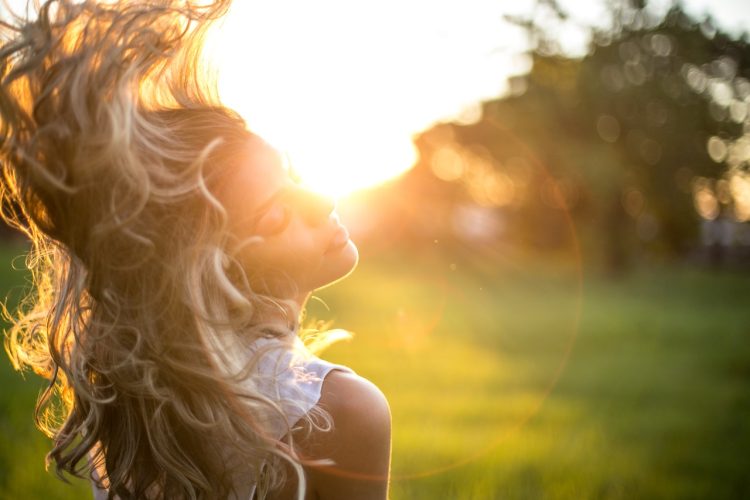 This ties in with the previous point – if you're going to style yours, make sure it's completely dry first. Otherwise, you risk damage, loss and breakage. If you must style yours while it's still damp, be sure to use a lower setting on your styling tools and don't apply too much pressure.
9. Don't Overdo It With The Shampooing
You don't need to shampoo your head every day – in fact, doing so can strip your scalp of its natural oils and leave your hair looking dry and lifeless. Use shampoo every three to four days instead. If you can make it a week – do it once a week. And when you do shampoo, be sure to use a gentle, sulfate-free formula.
10. Protect Your Hair From The Sun
Just like your skin, your hair can get damaged by the sun. Be sure to wear a hat or scarf whenever you'll be spending extended periods of time outdoors. And if you're going to be swimming, make sure to wet your hair beforehand – this will help to prevent it from absorbing too much chlorine.
11. Choose The Right Products For Your Hair Type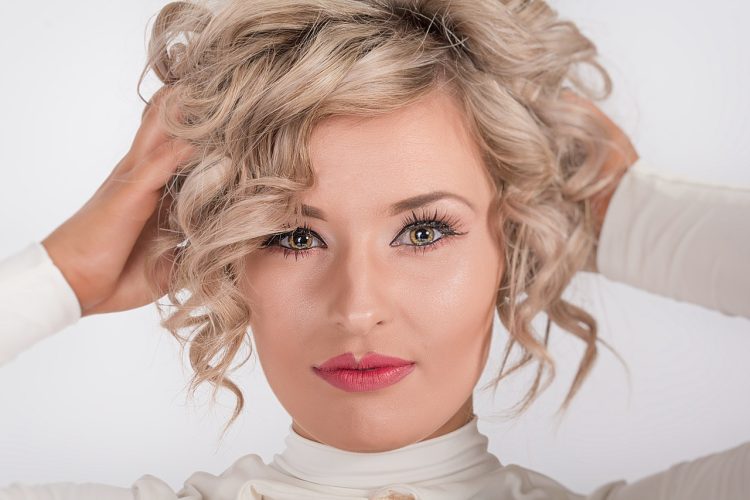 There are a lot of different products on the market – and it can be overwhelming trying to choose the right ones. But it's important to select products that are tailored for your specific type. If you have fine strands, for example, you'll want to avoid products that are heavy and greasy. And if you have a curly mane, you'll want to stay away from products that contain alcohol, as this can and will, make your mane frizzy and dry.
12. Use A Premium Hair Brush Or Comb
When it comes to brushes and combs, you get what you pay for. Cheap, flimsy brushes will just end up damaging your hair. Instead, invest in a good-quality brush or comb that's designed for your specific type. And be gentle when brushing or combing – don't tug or pull, as this can damage your strands severely.
13. Avoid Tight Hairstyles That Put Stress On Your Follicles
Tight hairstyles like ponytails and buns can put a lot of stress on the follicles – which can lead to breakage. If you must wear yours up, be sure to choose styles that are gentle and won't pull on your hair – like messy buns. Also, use scrunchies for ponytails. They're better than regular rubber bands.
14. Don't Change Your Hairstyle Too Often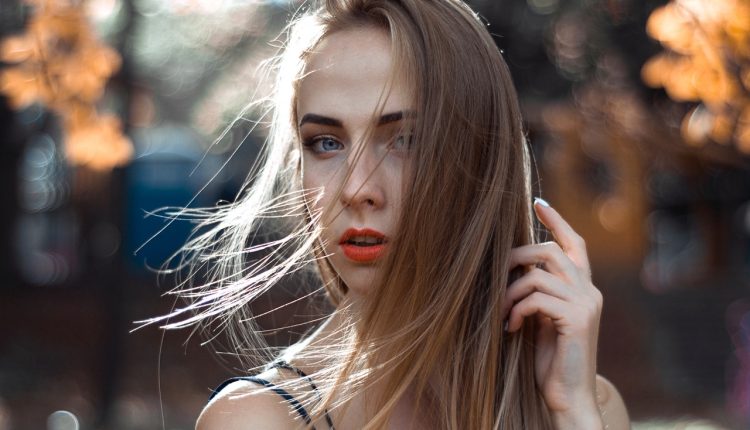 If you're constantly swapping out your hairstyle, you're putting a lot of stress on your strands – which can lead to breakage. So if you find a style that you like, stick with it for a while.
15. Eat Healthily
If you want to have strong, healthy hair, you need to make sure you're getting enough protein in your diet. You can also take supplements like biotin and fish oil – both of which are great for your flow.
Conclusion
There you have it – 15 ways to get supermodel hair without styling. Remember, healthy hair starts from within – so be sure to enjoy doing all of this. And, avoid tight hairstyles that put stress on your follicles. With these tips, you'll be well on your way to achieving gorgeous, runway-worthy flow!