Selling luxury fashion products online can be a tricky business. Luxury fashion products are often seen as an investment, not just something to buy impulsively. This means that customers need more information about a product before they commit to purchasing it. In this blog post, we will explore the steps necessary for successfully selling luxury fashion products online. We'll look at how to create high-quality product descriptions, successful marketing strategies and more. By following these tips and tricks, you can ensure that your online shop provides an enjoyable and profitable experience for both you and the customer alike.
The Benefits of Selling Luxury Fashion Products Online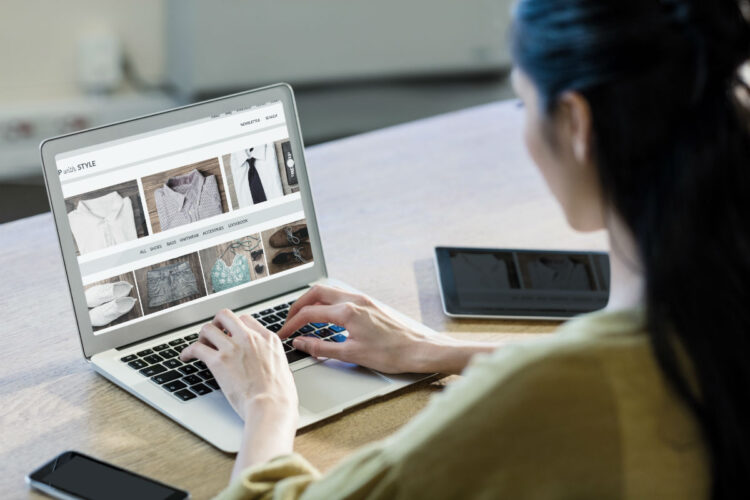 When it comes to fashion, luxury always comes to mind. And if you want to sell luxury items, the online platform is the best way to go. Here are some of the benefits of selling luxury fashion products online:
Global reach – When you sell online, your products can be seen and purchased by anyone in the world with an internet connection. This gives you a much wider reach than selling through brick-and-mortar stores or trade shows.
Increased exposure – An online store gives you 24/7 exposure to potential customers. Even when you're asleep, your store is still open for business! This increased exposure can lead to more sales and a bigger customer base.
Lower overhead costs – Selling online means you don't have the same high overhead costs as a physical store, such as rent, utilities, and staff salaries. This can help you keep your prices competitive and increase your profits.
Convenience for customers – Customers appreciate being able to shop for luxury items from the comfort of their own homes. They can take their time browsing through your selections and make purchases at their convenience.
Easy to set up and maintain – An online store is relatively easy and inexpensive to set up and maintain compared to a physical store. You can do it all yourself or outsource some of the work to a professional eCommerce service provider.
Selling luxury fashion products online has many advantages, from increased global reach and exposure to lower overhead costs. It can be a great way to expand your business and reach new customers around the world.
The Challenges of Selling Luxury Fashion Products Online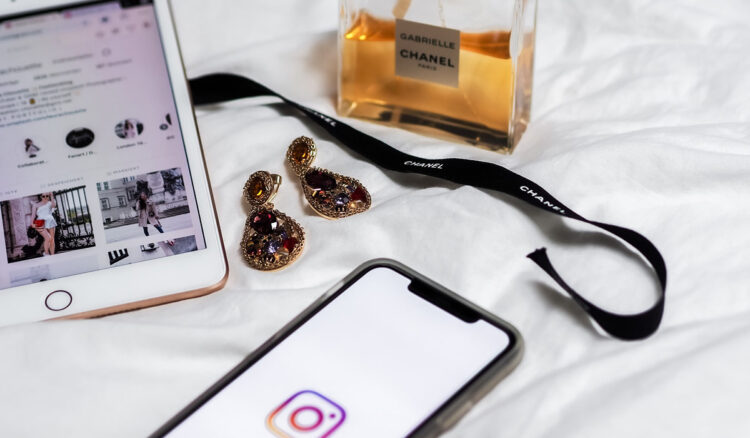 The challenges of selling luxury fashion products online are numerous.
Perhaps the most difficult hurdle to overcome is the high price point of these items. When shoppers are used to seeing luxury fashion products in brick-and-mortar stores with hefty price tags, it can be a tough sell to convince them to purchase these items online.
Another challenge is that luxury fashion brands often have very specific guidelines for how their products should be presented and marketed. This can make it difficult for online retailers to create an accurate and appealing representation of these products.
Finally, luxury fashion shoppers are often highly knowledgeable about the products they're interested in and can be quite discerning. This means that online retailers need to ensure that their product descriptions and images are spot-on in order to convert browsers into buyers.
With these tips in mind, you are now ready to start selling your luxury fashion products online!