Matilda Dahlin is gathering her courage and ambition to take on the fashion industry and achieve her full potential. Matilda has the foundation and experience to become "The Next Beauty Queen Of America," having worked as a model, a teacher, and an aspiring actor.
Matilda was born in 1991 in a tiny village south of Stockholm, Sweden, and fashion has always been an essential aspect of her life. Matilda's grandma and great-grandmother were fashion designers, so it's no wonder she became interested in the profession and aspired to work in it. "It's simply something that has always been in my blood; my mum would always outfit me in wonderful clothing and gowns that my grandmother would knit for me," Matilda stated.
Her family moved to the United States when she was around 12 years old and settled in Santa Barbara. Her path to becoming a model began to take shape at that point.
While modeling quickly became Matilda's main focus, her modeling career began in her final year of high school with a local beauty contest. Matilda exploited the strong contacts she had made with fashion photographers and, with the support of her mother, who was also a photographer, proceeded to build up her portfolio after deciding she wanted to walk away from pageants and focus on modeling.
Matilda began to construct her portfolio with the support of her mother, a photographer, and the strong contacts she had made with fashion photographers. Matilda has done a lot of fantastic things since then, like walking the catwalk for L.A. Fashion Week, appearing in a car commercial for Dodge Automotive, and appearing in a music video with The Game, Lil Wayne, Jeremih, and Fabulous for their new track "All That Lady." She was also featured in a second music video for Chris Brown with E-40. "Episode."
Fashion Has Always Played An Essential Role In Your Life. What Inspired You To Become A Model?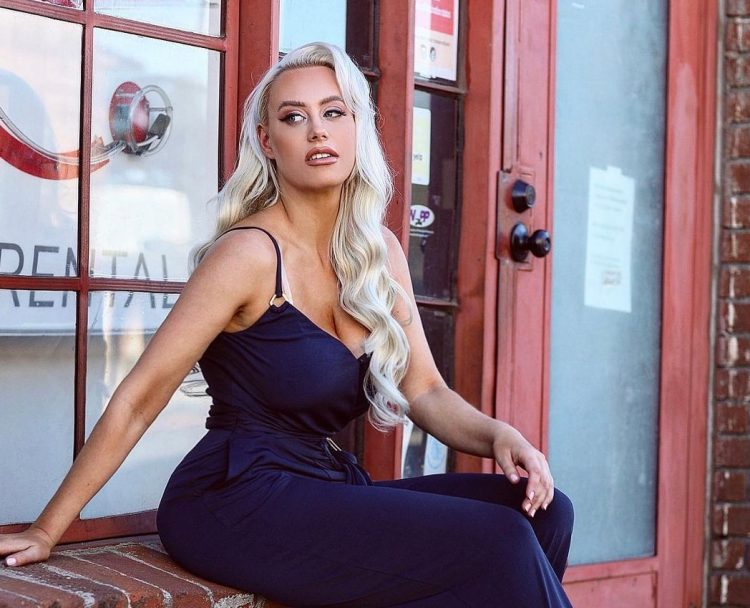 My great-grandmother and grandmother were both fashion designers, and my mother is also a photographer, so fashion has always been a big part of my life. Even in kindergarten, my mother dressed me in nice clothing, so I've always felt like fashion was in my blood. I knew I wanted to be a professional model after participating in a beauty competition in high school. This led to me walking the catwalk for fashion week and doing several photo shoots for publications and businesses with fashion photographers.
Matilda has recently collaborated with fashion photographers for magazine editorials, as well as shooting for clothing lines and campaigns for brand new ranges. She has appeared in publications such as Fashion Faces Magazine, Vogue Italia, CIE Fashion Magazine, Wedding Ideas, and, most recently, L'Officiel India and FHM India. Matilda aspires to be the face of designer labels such as GUESS and is making strides in that direction.
How Did You Get Your Picture On The Front Pages Of Magazines?
Being assertive and persistent has helped me accomplish the fantastic magazine covers and advertisements I've always wanted. I've been on the covers of FHM magazine for India, One West Magazine, and essential magazines such as L'OFFICIEL, VOGUE ITALIA, FHM Sweden, Wedding Ideas, Fashion Faces, and the most recent, GMARO magazine. Last year, I was featured on some prominent luxury brand billboards in Las Vegas. Other goals include being a social media influencer and collaborating with a fragrance manufacturer to create my scent.
What Was Your Most Memorable Learning Experience?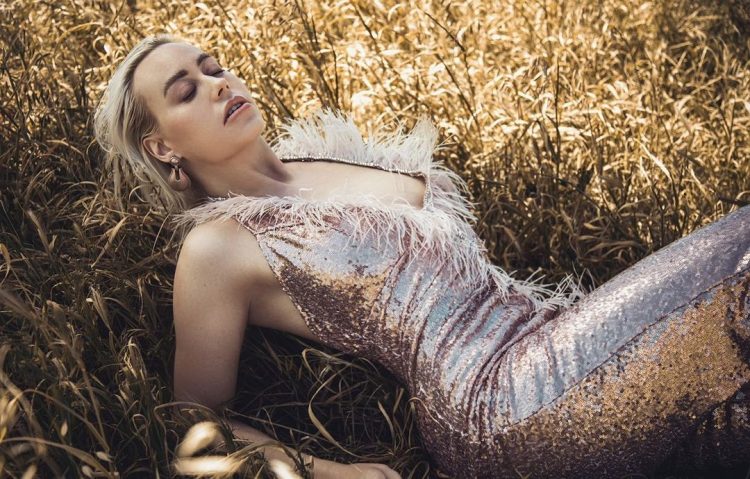 The most valuable lesson I've learned is to trust your instincts. Many people seek to take advantage of young aspiring models and profess to want to assist them in advancing their careers, but they have another motive. If I could give another young lady just starting in this field some advice, it would be to trust her instincts. If anything feels off or doesn't add up, move in the opposite direction right away to save yourself a lot of misery. It typically is when something appears too good to be true.
Do You Have Any Advice For Aspiring Models?
Always go with your gut instinct. If anything doesn't seem right, leave right away. You should avoid scammers and con artists at all costs.
They will exploit you in a variety of ways. Follow your aspirations and passions, but use caution at all times.
Who Would You Like To Collaborate With?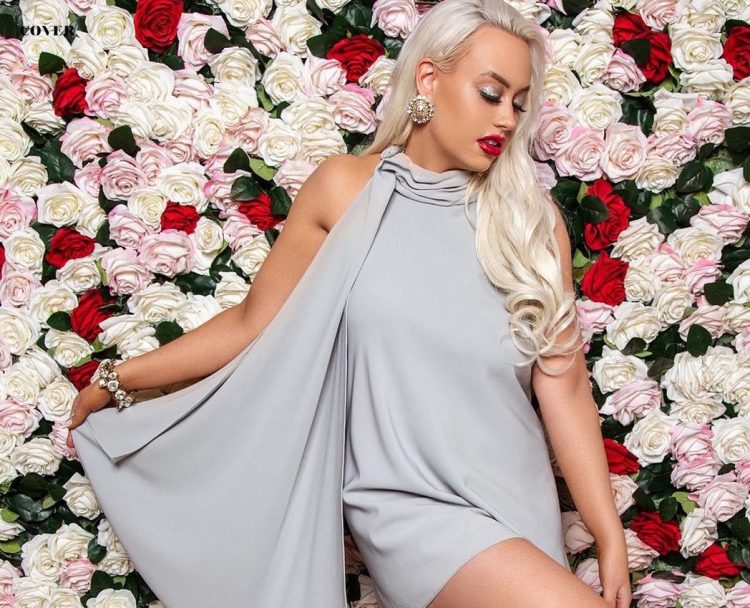 I'd want to collaborate with huge companies like GUESS, Dior, and Gucci, as well as smaller labels like Fashion Nova, Pretty Little Thing, and House of CB.
Can You Tell Readers About Your Forthcoming Projects And Future Plans?
I'm working on several exciting projects for various apparel businesses, including catalog photography, billboard commercials, and magazine editorials. My future ambitions include continuing to work toward my goal of working with large companies on catalogs and print advertisements.
You can follow her on Instagram https://www.instagram.com/matildadahlinofficial/.