When it comes to selecting the perfect handbag for every outfit, there's no one-size-fits-all answer. In this article, we're going to share with you some tips on how to choose the perfect handbag for every outfit and every occasion. From work outfits to weekend getaways, we'll cover everything you need to know in order to make a stylish choice!
The Different Types of Handbags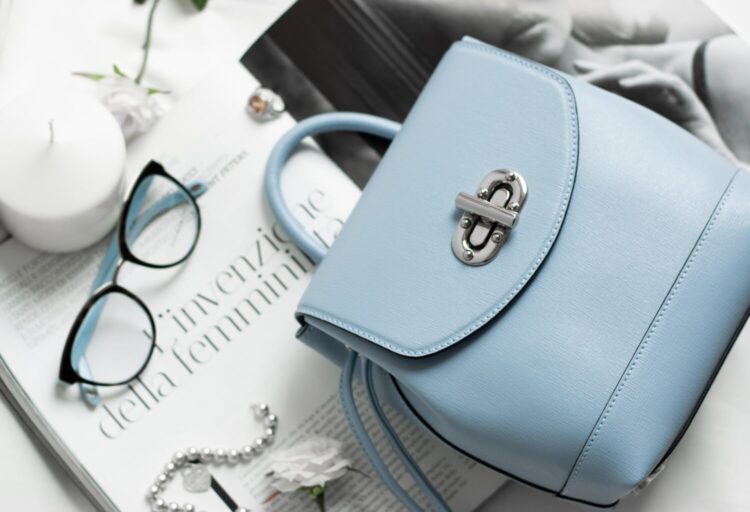 When it comes to finding the perfect handbag for every outfit, it can be a daunting task. There are so many different types and styles of fashion handbags, and it can be hard to know which one is the right fit for you. Here are five tips on how to choose the perfect handbag for every outfit:
Know your style. Do you prefer a structured or dainty bag? Do you want a large or small bag? These are all important questions to ask yourself before settling on a specific type of bag.
Keep your lifestyle in mind. Are you always on the go or do you like to take more time for yourself? If you're always on the go, consider a messenger or backpack-style bag. If you like to take more time for yourself, go with a satchel or shoulder bag.
Consider your needs. What do you need your bag for? Is it for carrying your everyday essentials, like wallet, phone, and keys; or is it for carrying extra clothes or accessories, like hats, scarves, sunglasses, and umbrellas? Think about what you use your bag for most often and choose a style that will best accommodate that.
Be versatile. A good handbag should be able to transition from day to night, from work to weekend adventures. Choose a style that has multiple compartments and pockets so you can organize everything easily.
Follow your mood. Sometimes our mood can dictate the type of bag we want to wear. If we're feeling Bohemian, we might go for a messenger bag with colorful prints. If we're in the mood for something more formal, we might opt for a structured handbag with a long strap.
What to Look for in a Handbag?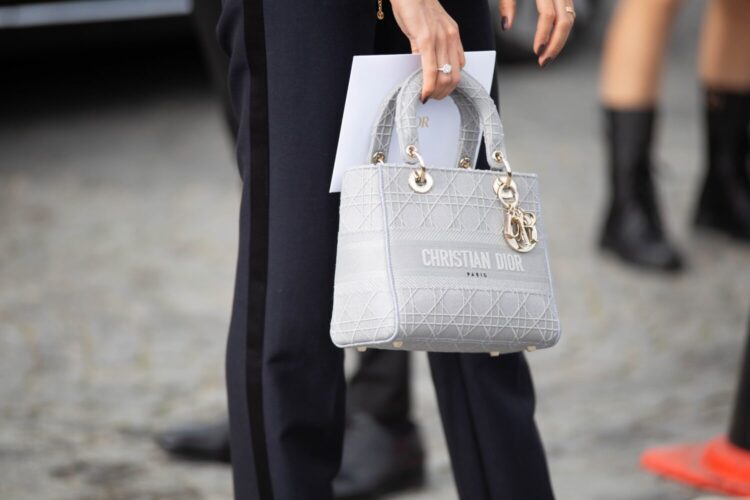 If you're shopping for a new handbag, there are a few things to keep in mind. Here are some tips on what to look for when choosing the perfect bag for any outfit.
– First, make sure you have a specific style in mind. Do you want a messenger style bag that can hold all of your essentials, or do you prefer a more decorative backpack style? Once you know what type of bag you want, decide on the size. Do you need something small that can fit in your pocket or something larger that will hold all of your belongings?
– Once you have decided on the size and style of the handbag, it's time to decide on the color. Do you want a light brown bag that will go with everything or do you want a dark red handbag that will stand out? And finally, deciding on the material is key. You can choose from leather, nylon, or even python skin.
So there are a few things to keep in mind when choosing the perfect handbag for any outfit!
How to Choose the Right Size for Your Body?
When it comes to choosing the right handbag for every outfit, you need to take into account your body size. Here are some tips to help you choose the perfect size:
– Measure your torso circumference at the largest point. This is usually just below your bust, and should be around the belly button.
– Determine the bag's length based on this measurement. For example, if your circumference is 21 inches, a 21 inch bag would be good for you.
– Check out various handbag styles and find one that fits your body type well. A shorter bag would be better suited for someone with a shorter torso while a longer bag would work best for someone with a longer torso.
– If you are unsure about which style works best for you, go with a classic or timeless style that will look great in any outfit.
What to Consider When Buying a Handbag?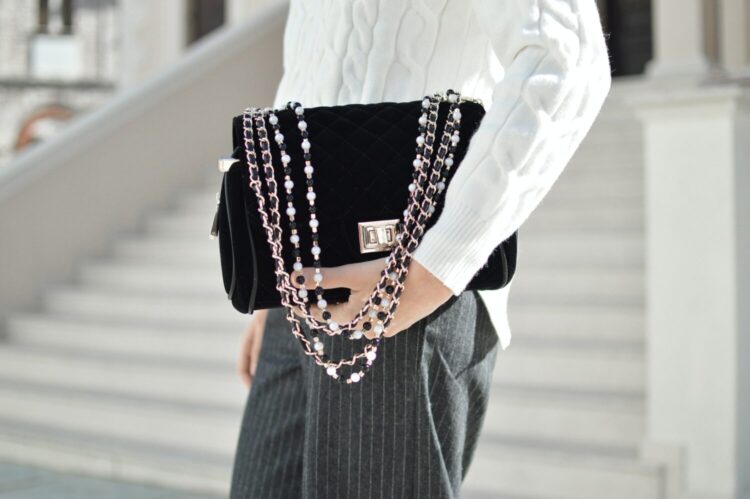 When choosing the perfect handbag for every outfit, it's important to consider your personal style and what looks best on you. Below are a few tips to help you choose the right handbag for your needs.
– First, consider the type of outfit you're wearing. A crossbody bag is a great option for days when you want to wear something light and airy, while a shoulder bag is perfect for days when you need something more substantial.
– Next, think about what features you're looking for in a handbag. Some of the most popular features include zippers, pockets, and straps. Make sure to find a handbag that has all of the features you need and wants.
– Finally, be sure to take your height and size into account when shopping for a handbag. Most handbags are designed to be comfortable and fit a variety of body types, but make sure to try on different styles so that you can find the perfect one for you.
The Best Colors for Every Occasion
Choosing the right handbag for each outfit can seem like a daunting task, but with a little bit of knowledge and help from your wardrobe guru, you'll be able to pick the perfect one for any occasion. Here are five tips to help you choose the right color for every outfit:
Keep your team colors In mind. If you're dressing up for a game night with friends or an important work meeting, stick to team colors like red or blue. These colors can help tie together all of your outfits and make you look coordinated. If you're feeling extra stylish, go with neutral colors like black or brown instead.
Pick your mood board's favorite color. If you want to create an outfit that will really stand out, take inspiration from your mood board – the colors that usually scream "I love me!" to you. Think about what colors always look good on you and use them as inspiration when choosing your handbag's color.
Be whimsical. Don't be afraid to experiment with fun and bright colors – they can add some life (and attitude) to your wardrobe! Try purple, yellow, or orange for a little extra pizzazz in your outfits.
Think about your accessories. If you're pairing a handbag with an outfit, think about the other pieces in your look – will they be more colorful or neutrals? Will you want to add a pop of color with some flats or earrings?
Stick to your personality. What colors do you usually gravitate towards? If you're the kind of person who likes to wear lots of bright colors, go for them! However, if you prefer more subdued tones, stick to those colors when picking out your handbag.