Fishing is a great way to relax and enjoy the beauty of nature. But, as any fisherman knows, the sun can be a real problem. Not only is the sun glare harsh on your eyes, but the sun's UV rays can be damaging. That's why it's always advisable you have a good pair of shades on when you're out fishing. There are various styles of fishing sunglasses available, each with unique benefits. Here are a few of the most popular styles:
Polarized Sunglasses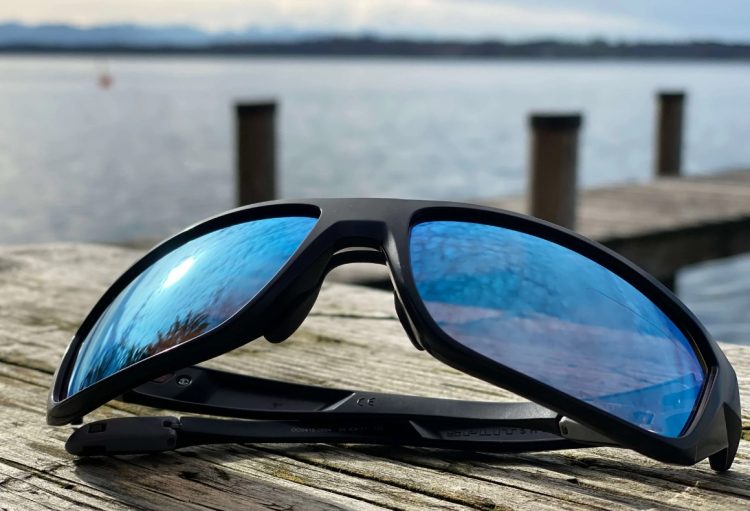 Polarized fishing sunglasses are a great solution for everyone who spends time in the waters. They reduce glare, which makes spotting fish in water an effortless venture. In addition, they provide UV protection and help reduce eye fatigue. Whether you're fishing or just spending a day out on the boat, these sunglasses are an essential piece of gear. They are available in many styles, and you can find them to fit any budget.
Mirrored lenses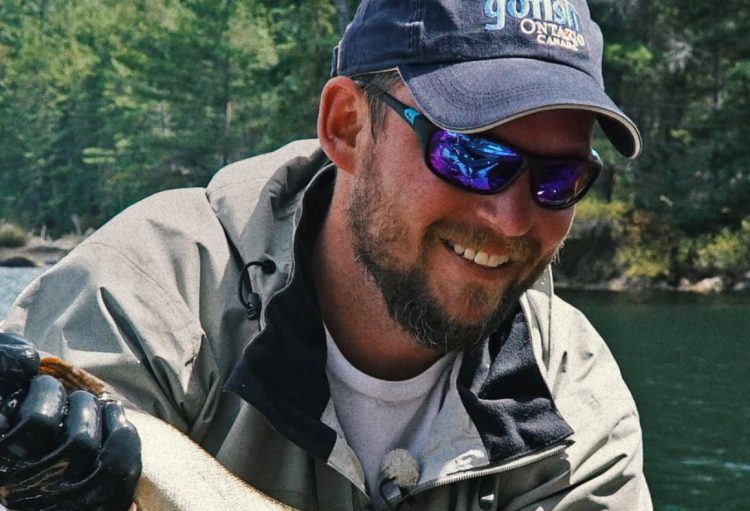 Mirrored lenses are a great option for those who spend a lot of time outdoors in sunny conditions. The mirror coating helps to reduce the amount of sunlight that reaches your eyes, making it easier to see beneath the surface of the water. They've also been designed to provide an extra layer of protection from UV rays.
Photochromic lenses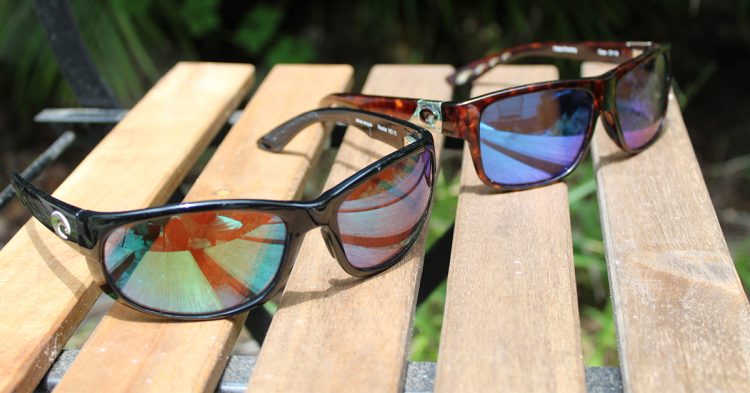 Photochromic lenses are clear when indoors or in low light but darken automatically in response to bright light. This means they can help you see clearly in a variety of conditions. For example, if you're fishing in a dimly lit creek, the lenses will remain clear, so you can see into the water. But if the sun comes out from behind the clouds, the lenses will instantly darken, reducing glare and making it easier to see your prey.
Wrap-Around Sunglasses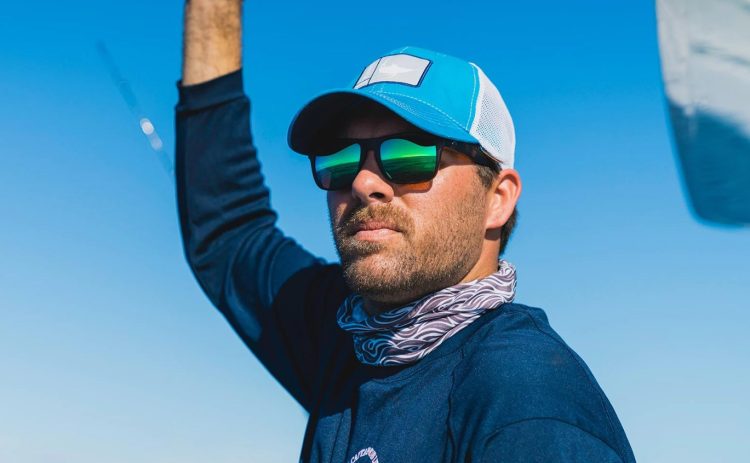 Wrap-around sunglasses are always a recommendable choice when fishing or any other outdoor activity. They provide excellent coverage, blocking out the sun's rays from all angles. They also stay put on your head, even when sweaty and moving around. This is important when you're trying to focus on your fishing line or bait. Wrap-around sunglasses can also help to reduce glare, making it easier to see what's in the water.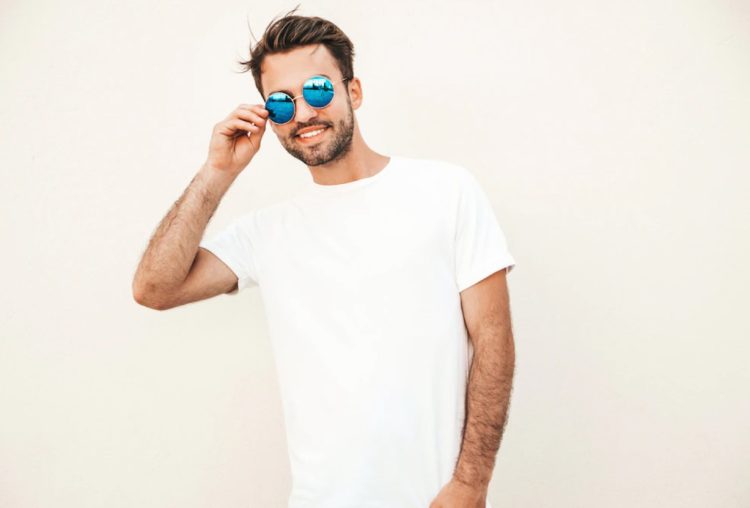 Sport sunglasses are also designed to stay put, even when you're moving around. They provide excellent coverage, blocking out the sun's rays from all angles.
And because they're designed to be lightweight and comfortable, you can wear them all day without feeling weighed down or uncomfortable. Whether you're out in the field or getting ready for some water, sport sunglasses can prove an essential piece of gear.
Conclusion
Fishing sunglasses are an essential piece of gear for anyone who spends time on the water. They help reduce glare, improve visibility, and protect you from harmful UV rays. There are a variety of styles to choose from, so you can find the perfect pair of shades for your fishing adventure. So, next time you hit the water, make sure you have a good pair of sunglasses to help you enjoy your day.