Mastermind: Born a Statistic, Determined to Die a Winner . . . 12 Years Later
There are many rags to riches stories, but prison to riches is unique. Shontel Greene did just that! She grew up in the inner city of Baltimore in Maryland and was raised by her mother who was a practicing nurse. Her life was stable and she did well in school, but all that changed when her mother became a drug addict, unable to work and their house was under foreclosure. Shontel knew that eviction was impending.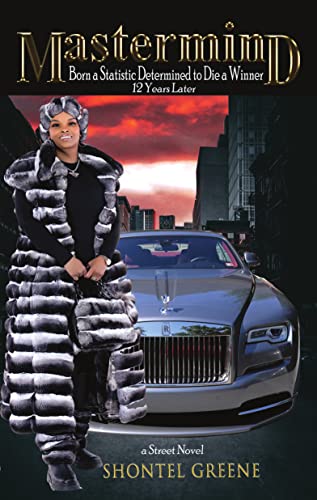 Shontel was only 14 years old and she knew she had to save her family home. The only way possible way to get cash fast was to join the drug game. Shontel's uncle was in the drug business and she asked him to fund her drug selling business to get started. Shontel did school by day and drug dealing at night. She accrued thousands of dollars and began her own drug selling empire. This life she was involved in also came with danger, from robberies, kidnapped, being shot at and was even set up by her best-friend. Her uncle who gave her the start into the world of drug dealing now wanted her dead as she was a Queen Pin.
Shontel was arrested numerous times and was ultimately convicted and received a sentence of 20- years behind bars. But her life changed when Judge Johnson reduced her 20-year sentence to weekend jail during her mandatory college matriculation.
Shontel knew studying and books was her way out! At one point her mother was dying and, on her death bed asked Shontel to change. She did just that. She made a promise.
From that day Shontel vowed no money in the world would keep her away from her studies and she never sold drugs again.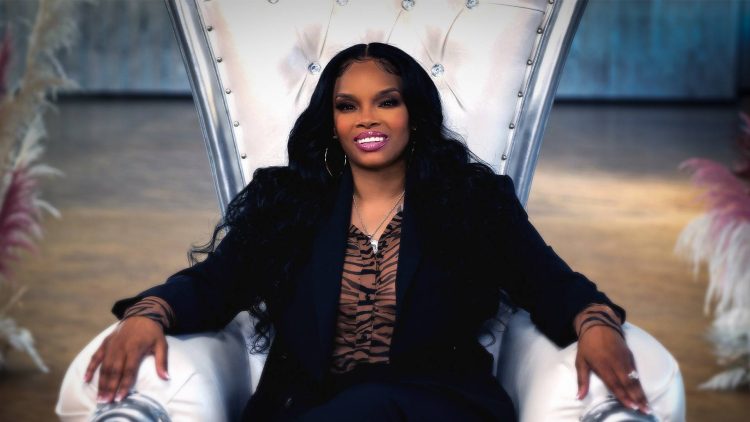 Shontel graduated college and went on to acquire two Master degrees and a Doctor of Nursing. This new life was a far cry from selling drugs on the streets.
Shontel launched a massively successful business, "Nursez R Us" which is now one of the largest healthcare employers in Maryland. Grossing millions annually, Shontel continually gives back to the community and is there to mentor others in need Her book, Mastermind, takes you on the roller-coaster ride from the streets to success. It is an inspiration for anyone who wants to get motivated to achieve their own success. After you read this book you will realize what she needed to do to change her life completely. What sacrifices she needed to make and what pressure was around her.
This amazing woman, who could have been another 'prison' statistic, is out there making a difference. Changing the world for all the young woman out there. What she accomplished should be the learning lesson for another woman in same situation all around the world. We commend her and look forward to all she will be achieving in the coming years.
You can learn more about Shontel and her book at: https://mastermindthebook.com/