Whether you're a customer of designer labels or not, it's a fact that they have revolutionized menswear. They dictate what should be worn everyday. Whatever the top designers display on the runways, the world follows religiously. Considering their authority in clothes, it's better to know the basic information regarding them.
We have curated a list of men's designer labels that are huge and influential. These brands continuously shape the way men dress – from casual wear and shoes to accessories.
1. Riblor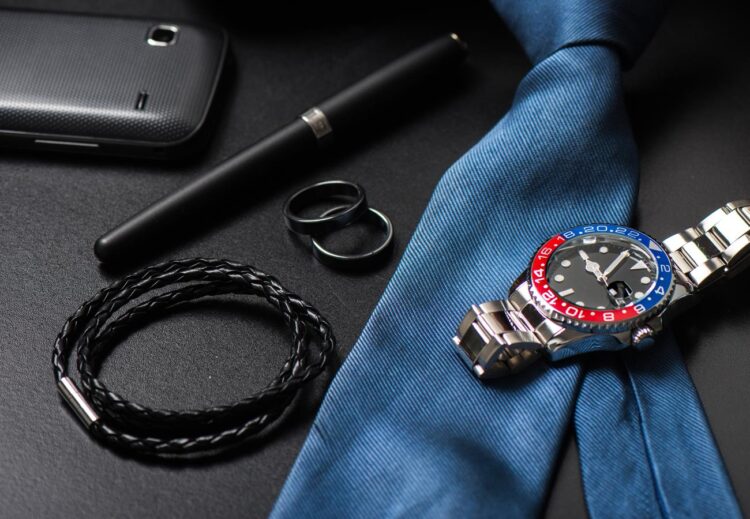 The only Dubai-based label in the list, Riblor.ae is an icon that sells exceptional men's wallets, cufflinks, and bracelets. Men's accessories are the sole focus of Riblor and each piece reflects the expertise they have accumulated over the course of many years.
Everything is handcrafted, which shows their dedication to provide the best of the best. The top two materials for the accessories are a unique leather and stainless steel.
As for now, there are 5 collections of bracelets. It is upto the user to decide whether he wants to pair one bracelet with watches, more bracelets, or wear it as a standalone piece.
2. Raf Simons
In the course of 25 years, the Belgian designer Raf Simons has cemented himself as a very influential and exciting designer. He has worked for Calvin Klein, Jil Sander, and Dior, all the while crafting collections for his superb brand.
The company is recognized for bringing pop culture, art, and fashion to challenge the traditional norms with his utilization of silhouette and shapes. His continuous footwear partnership with Adidas stimulated the whole ugly sneaker trend.
3. Rick Owens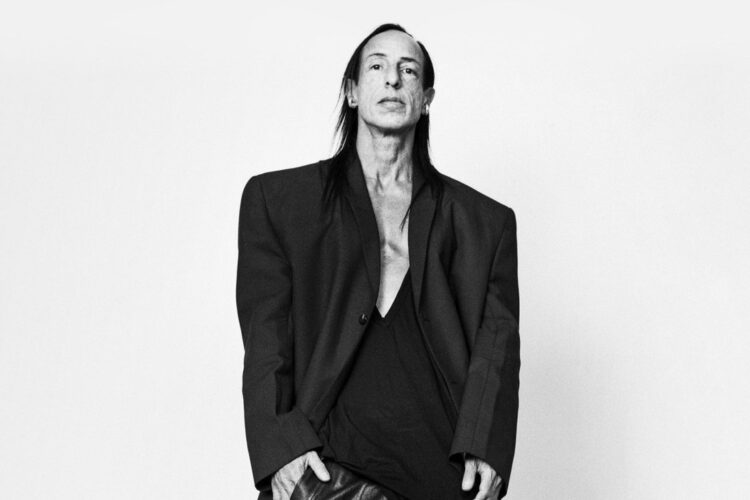 With a nickname like The Lord of Darkness, it's not shocking that Rick Owens designs are popular for being moody. Dropped crotches, longline cuts, tons of black, and oversized sneakers are the most famous features of the brand.
It blends a gothic aesthetic, sportswear, and fashion together leading to a magical effect. He is especially famous for footwear, with the Geobasket sneaker hailed as a cult classic.
4. Brunello Cucinelli
Unstructured silhouettes, casual yet gloriously cut tailoring, and luxe cashmere are the top characteristics of this Italian label.
It's also one of the top sources of upscale athleisure and casual attire. It's offerings are a hit among the Silicon Valley leaders, like Mark Zuckerberg, who is reported to buy his common grey tees in bulk for $300 per piece. If you want apparel that embodies the northern Italian breeze and flawless cool, look no further.
5. AMI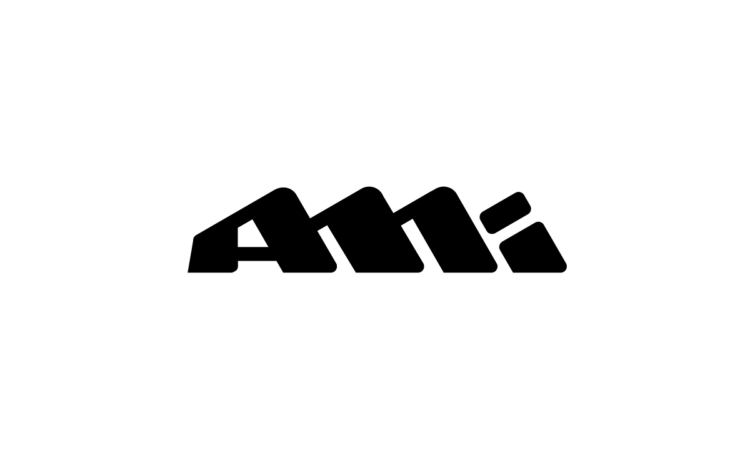 AMI by Alexandre Mattiussi has jumped up the ranks to become a demanding name in modern menswear. The label strikes an unrivaled balance between progressive design and European chic. Their garments include simple sweats and tees to advanced pieces with strange cuts and fashion-forward silhouettes.
To understand what they do best, view their signature De Coeur knitted jumpers and printed camp-collar shirts for alternative seasons. Their wool trousers are exceptional too.
6. Acne Studios
This label was raised in Stockholm where street culture, art, architecture, and similar disciplines expanded the brand to become Sweden's first fashion house. Their designs are luxurious and experimental, all infused with Scandinavian aesthetic.
7. Loewe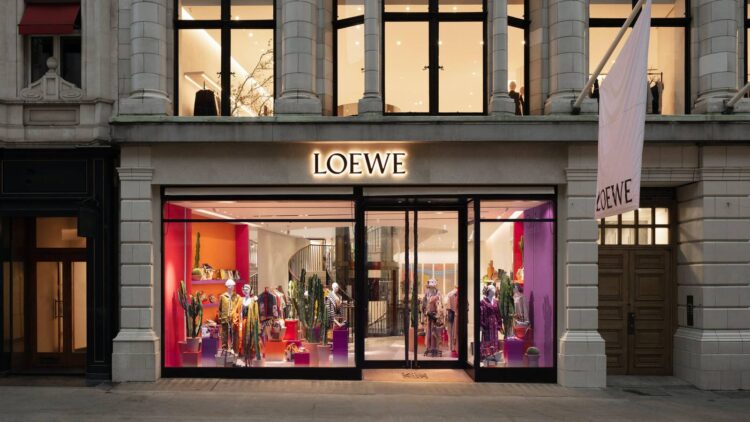 Pronounced "lo-weh-vay", this is a Spanish leader of fashion. Going strong at 175 years, it's the oldest brand by LVMH. Previously, it's only lines included bags, leather goods, and purses. It was also granted a Royal Warrant in the early nineties.
After introducing the first ready-to-wear collection, Loewe developed into a wholesome brand in it's own right. Owing to the renegade British designer named Jonathan Anderson as the brand's creative director, their offerings are frequently seen in the wardrobes of rap royalty and top celebs.
8. Off-White
The reincarnation of Virgi Abloh's previous company, Pyrex Vision, this brand has risen into one of the largest and most influential labels in the industry. The Parisian brand was one of the significant players in promoting street wear on Fashion Week runways, totally reinventing modern high fashion.
Off-White is popular for the usage of unusual branding and irony in the designs, which is now their trademark. You can expect heavy resale markups and oversized street wear styles.
9. Tom Ford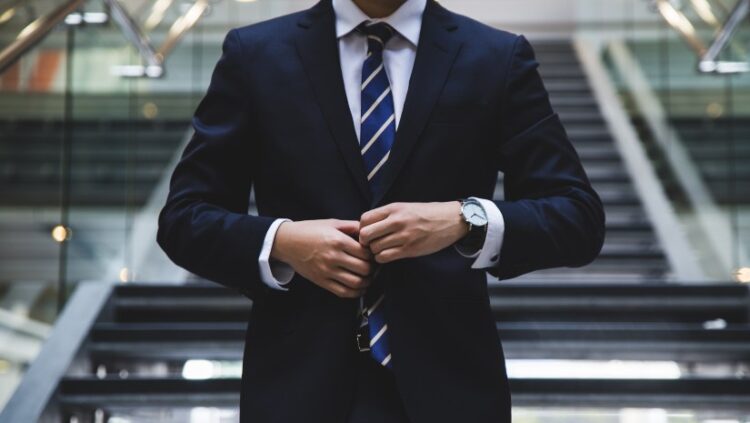 Sexy, sleek, and sharp, the brand's razor-sharp stitching, high-end casual style, and rare fragrances have allowed it to earn a spot in the men's clothing hall of fame. Their designs are truly timeless, classic, and beautifully cut. Even James Bond has worn Tom Ford on many occasions.
Their eyewear is nothing short of spectacular, with luxe spectacles and sunglasses inspired by mid-century fashion.
10. Thom Browne
The label's signature twist on preppy east coast fashion has made them a favorite among many individuals. Thom Browne is famous for Ivy League classics (such as Oxford tees and cardigans) and trimmed stitching. Anyone can identify the New York company's clothes, even without visual cues.
11. Burberry
Popular for trench coats and macs, the London's label is England's most influential fashion house. They gave birth to some legendary styles and trademark tartan print that became a hit.
Sure, the brand suffered some tumultuous times in the 2000s, but with Ricardo Tisci as the creative director, they redefined themselves for street wear enthusiasts.
12. Calvin Klein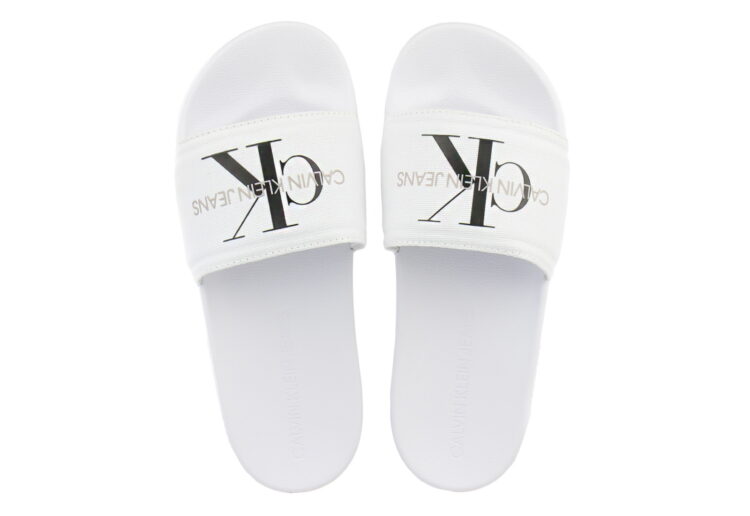 The brand's minimal, sporty, and sometimes controversial ads have given it an unshakable identity. This popular label sells excellent underwear and the marketing tactics were the first to make men objects of sexual desire for the purpose of selling.
This strategy clearly worked in their favor. Calvin Klein's briefs and boxers are ubiquitous globally and it has earned the status of a household name. Aside from these products, there is a complete menswear collection, and also had Raf Simons as a creative director.
13. Alexander McQueen
Even though the founder passed away in 2010, his namesake brand is still thriving, keeping the gothic-influenced and poise tailoring style alive.
Alexander McQueen is famous for peculiar designs and stunning runway shows. Their extraordinary suits are an outcome of the founder earning his stripes on Savile Row at the onset of the career.
14. Ralph Lauren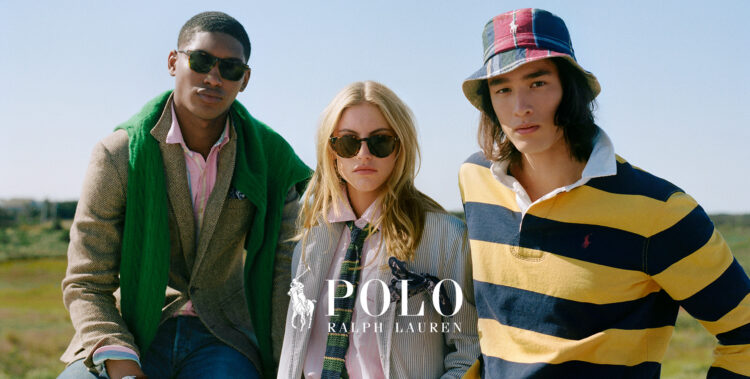 The brand's trademark preppy and neat goodness has allowed it to become the global destination for smart casual apparel.
Oxford button-down, polo tees and chinos are the main source of profits for Ralph Lauren. They have also made their mark in other lines like haute couture, sportswear, and the strange Hypebeast collab.
15. Saint Laurent
With dark aesthetic, slim silhouette, and a talent for curating superior leather jackets, the brand is at the forefront of the fashion realm. Ever since their introduction in 1961, they have been prominent and have successfully added a touch of attitude to menswear.
No other brand can produce killer distressed jeans, leather jackets, and denim jackets like Saint Laurent.