Embracing the fast-moving forward changes seems to be the opposite in fashion as it's embracing the old. Vintage has been the latest fashion trend, from thrift shops to luxury brands!
Some personalities have a choice in their clothes, but more often than not, it's the picking of a stylist in every event they go to. Some celebrities also have personal stylists like Arianne Phillips, a celebrity stylist and film costume designer for Madonna.
Philips also worked as a costume designer in Once Upon a Time in Hollywood. Good Fair mentioned that about half of the costumes in this film were from old specialty shops, which helped her achieve the level of realism she was going for.
She even went so far as to consult Sharon Tate's (deceased phenomenal actress character in the film portrayed by Margot Robbie) sister to see what she might salvage from her previous wardrobe.
Now that it piqued your interest in vintage, here are five iconic vintage styles you can recreate.
1. Princes Diana's Casual and Fashion Looks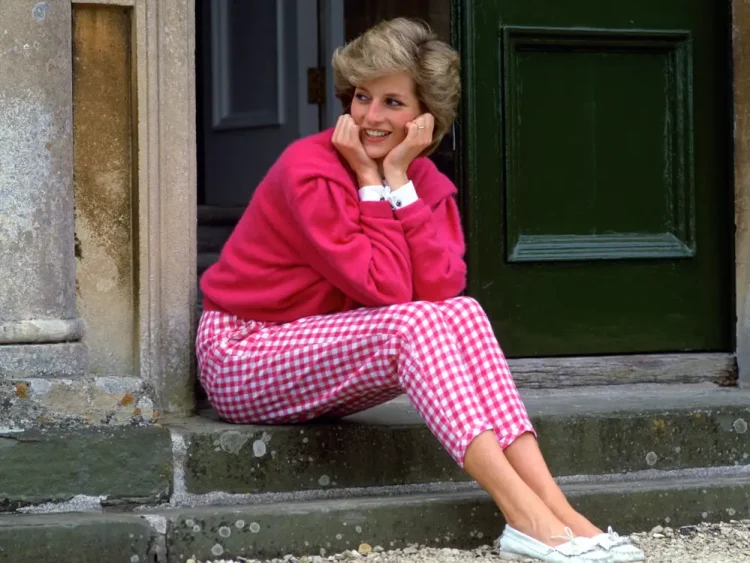 Without Princess Diana's influence, the aesthetic of casual wear that is so known to everyone and that we like wouldn't be the same today. That combination of a blazer and biker shorts that women on Instagram can't seem to get enough of raving about?
That is, without a doubt, with Princess Di's casual fashion choice. Even though the princess was an early user of athleisure and off-duty wearing, this design hasn't lost any relevance in the more than 20 years since it was first popularized.
How to Achieve a Princess Di's Casual Look?
Putting a white sweatshirt underneath an oversized black blazer can be your top pick. At the same time, the lower portion can be pulled-off with faded blue jeans with brown boots. On top of all that, a dark-colored Yankee hat finishes the look.
This is an achievable look for anyone with anything in their closets. It's giving fashion while staying comfortable!
2. Aaliyah's All-Black Fierce Look
Even after almost 20 years have passed since the untimely passing of Aaliyah, the influence of her fashion sense is as potent as ever. She favored wearing huge windbreakers, bucket hats, tube tops, crisscross bra tops, and tiny sunglasses with her baggy slacks and crisscross bra tops.
This appearance, which is both athletic and seductive, has quickly become popular among today's girls. However, if you want to pull off a laid-back look that demonstrates that beauty can be found in simplicity, you only need a timeless leather jacket and a pair of black trousers.
Nailing Aaliyah's Fierceness in Fashion
The all-black outfit is carried out with a bodysuit and skinny jeans layered with a black leather jacket and boots. Black shades and a sparkling necklace as accessories can undoubtedly level up the look to the highest level.
Perfect for going out to parties or attending not-so-formal events, this vintage look can make you stand out in the crowd.
3. Sophisticated Brigitte Bardot Head-to-Toe Black Outfit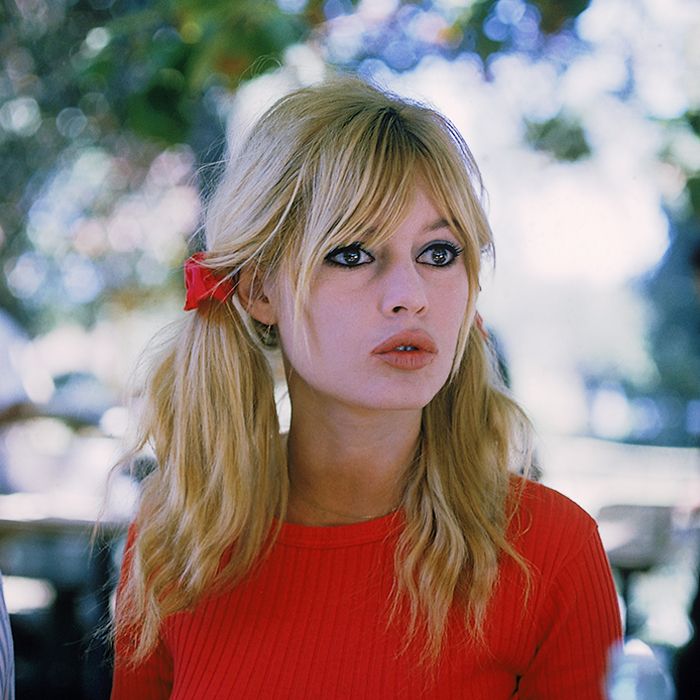 Another dark-themed attire on this list! Brigitte Bardot redefined what it meant to travel in style by wearing an all-black attire on her way to the airport. Her look was iconic. She wore a tough appearance by wearing a short skirt, a leather coat with a patent finish, and a newsboy cap.
A "Bardot neckline" (off-the-shoulder cut) is a style icon and sex symbol known for her floppy hats, tiny skirts, sundresses, and barely-there bikinis.  So, if you've ever worn an off-the-shoulder top or dress, Brigitte Bardot is to thank for.
Recreating a Bardot Fashion En Route to the Airport
Six all-black clothing pieces are needed to recreate this look—a turtleneck on the top and an asymmetric buttoned-front mini skirt with sheer tights underneath. High black boots and a long leather coat with a Brixton cap on the head can give you a fierce and sophisticated aura.
This look can be elevated with a pocket watch to give you more of the vintage feel. Dalvey has a wide selection of chained pocket watches suited for your sophisticated outfits!
4. Kate Moss' Daring See-Through Dress
When Kate Moss was only 19 years old, she attended a party hosted by Elite Model Management wearing a sheer slip dress. As a result of this daring design statement, she became the talk of the town. She completed her look by donning some black underwear and some flip-flops with her translucent outfit.
Putting a Daring Moss's Outfit
Wearing a sheer or translucent dress, black panties, and black sandals or flip-flops is all you need to look just as daring as Kate Moss. If you plan on flaunting this outfit in front of many people, you better have a mountainous amount of confidence.
5. Simplicity in Carolyn Bessette-Kennedy's Vintage Style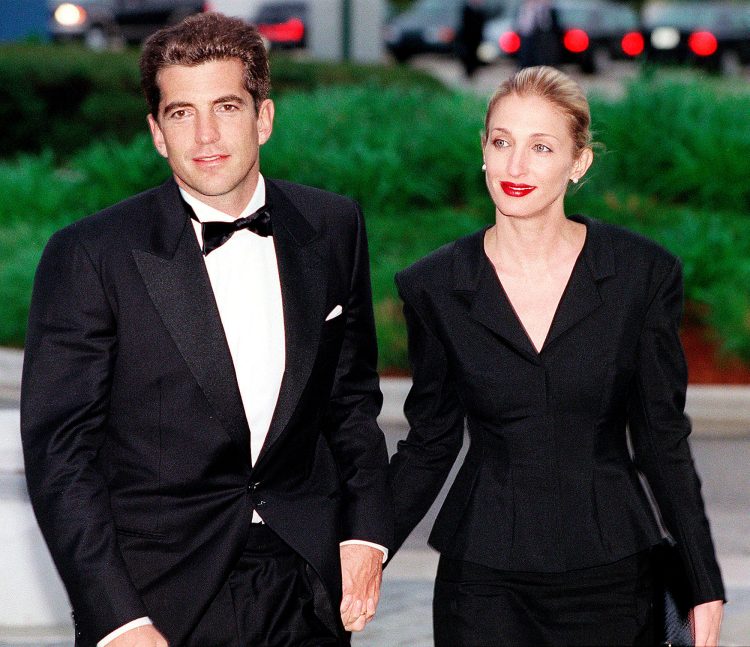 The charm emanates from Carolyn Bessette-sense Kennedy's style: It was attainable while simultaneously being something to aspire to. The public relations director for Calvin Klein was the quintessential fashion icon of the 1990s. Carolyn Bessette-Kennedy is still considered the epitome of subtle elegance even though it has been twenty years since her untimely demise.
Her closet was impeccably organized, consisting of a variety of avant-garde pieces as well as everyday essentials. When Bessette went to a benefit for the Whitney Museum in 1999, she wore a Yohji Yamamoto men's shirt that she had twisted and tucked into a Yohji Yamamoto black skirt. This was her unique take on a dress code that required guests to wear black-tie attire — a style that was uncomplicated but still innovative.
Putting through a Bessette-Kennedy Simple-Yet-Impactful Look
With a white and collared sweatshirt or a men's long and white polo tucked in a long fitted black skirt, you can be a Carolyn attending the Whitney Museum in 1999. Paired with black sandals and a small gold pouch, the look is complete!
This style is unique and simple, joining the boundaries between sophistication and simplicity.
Vintage Is Always In, and Never Out!
Vintage clothing has never been so fashionable. Even today, it is! The five renowned celebrity vintage fashion styles above offer a wide range of styling options, from casual to classy.
Therefore, if you feel like you need a breather from modern or contemporary fashion, you can take a step back in time and explore the world of the vintage style, which never goes out of style.