Customization is a tried-and-true method of making your clothing line unique! Furthermore, personalized clothing comes with its own set of branding and marketing advantages. For example, Sketch and Stitch is a great platform where you can get personalized clothing of your choice. Continue reading to see why you should add personalized clothing for your brand and to your wardrobe. Here are some benefits of having personalized clothing for your brand.
1. Brand recognition
Custom branded gear is an excellent way to raise brand exposure. You can transform your buyers, users, and employees into walking billboards essentially. It is not just endless marketing but also a cool way to get your brand out there. Creating and producing special branded clothes for shoppers in your flagship shop and four sales staff and your workers is great for marketing. It offers a unique customer experience for people that buy from your brand.
2. Use of quality materials
Non-custom clothes are not scrutinized by experts who pay close attention to every detail. Personalized clothes, on the other hand, is an entirely different issue.
Perfection is important to custom designers. They may make decisions on the fly and keep an eye out for irregularities. They stick to the correct stitch count per inch, which ensures the fabric's durability. Before the procedure begins, you can choose superior fabrics, such as cotton, wool, silk, and so on. This gives you a significant edge, allowing you to obtain the ideal attire for your area.
3. Durability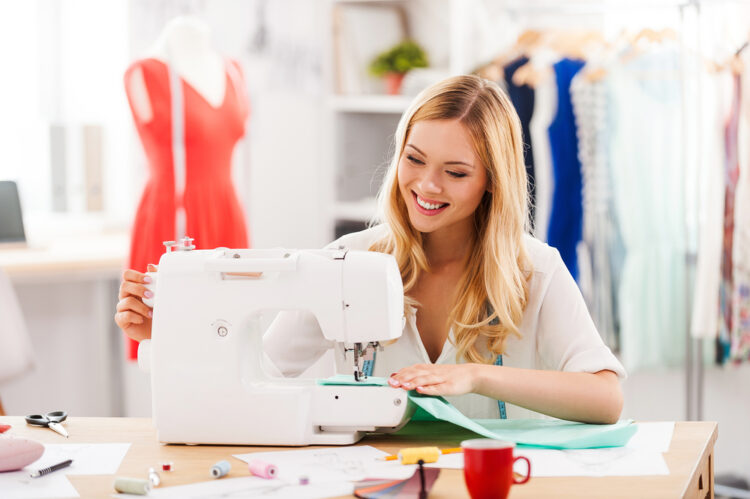 Because of the top-most quality of fabrics and high standard materials used along with the superb artistry, custom-made clothing is built to last. They are pricier than off-the-rack clothing, but they are well worth the money because they last far longer than your average clothing. As a result, you won't need any maintenance or dash out to purchase a new shirt off the rack every week, month, or year, sparing you a lot of money down the road.
4. The Best Fit
As previously said, no two people are made the same, so no type of clothes bought off the shelf will fit anyone precisely. When you order custom clothing, your exact measurements are conducted so that your garment fits you perfectly. Not only will your custom-made outfit be the exact fit for you, but you will also be able to choose the cloth, textures, and any other embellishments you choose.
5. Showcase your brand's individuality
You get to have the opportunity to showcase your brand's individuality. You can't reveal your brand's true personality when wearing ready-made clothing. Customized clothes, on the other hand, allow you to express your brand more uniquely because you get to pick the design. You can choose whatever design you like when sporting custom.
6. Marketing at a low cost
When planning your marketing strategy, the cost is always a significant consideration. As you grow your firm, bear in mind that maximizing each dime in your budget is a top goal. The cost-effectiveness of customized clothes is a huge plus. You can make promotional clothing at a very low price. Stitched logos can be used on a variety of products, from t-shirts to keychains, to give your company a unique edge without draining your advertising costs.
7. Team spirit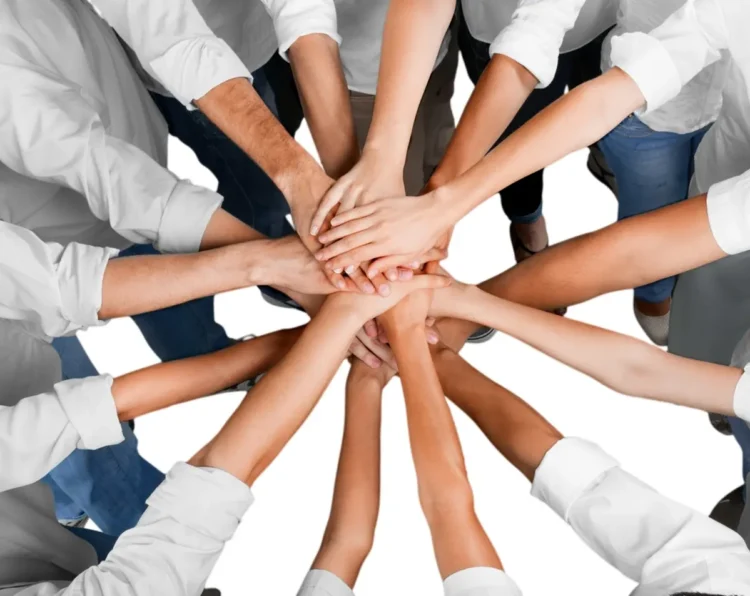 Nothing truly spectacular has ever been accomplished without the support of a team. Athletes won't be able to compete at the highest level without the help of their coach, friends, or family members. It also fosters a feeling of connection and togetherness among the participants by demonstrating that the most cohesive groups achieve the highest results. Matching accessories and customized t-shirts for teammates help them stand apart from the rest and remind them of what binds them together as a team.
8. Rewards
Individuals enjoy winning gifts. Give them a free t-shirt as a reward for completing a task for you, and you will keep them on your radar. The prospect of a takeout reward might pique one's curiosity. Rewards assist the company in maintaining a positive relationship with customers and vice versa. Recognize and thank your loyal customers by rewarding them with points, discounts, or presents, among other things.
9. Customer loyalty
Another crucial aspect of developing a customer base is brand loyalty. Promotional materials are made to be reused. When someone buys a new shirt, they will likely wear it several times. Customer loyalty stems from this long-term relationship. The longer your product is a part of the user's life in some capacity, the longer the customer-brand relationship will continue.
10. Piques people's interest
Customized clothing piques people's interest in your business. Customers often link branded clothes with large, well-known businesses. That picture unconsciously improves your company's credibility and knowledge in front of customers. As a result, customers are more comfortable buying a product from you. Branded clothing can also provide your personnel with an authoritative presence. These employees are thought to be specialists in their respective fields. Customers can feel secure and happy that your organization can complete the work with this approach.
11. Boost Employee Satisfaction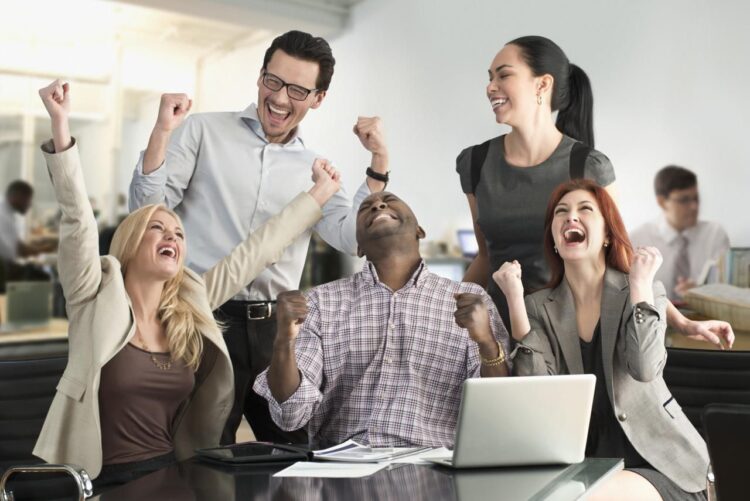 Corporate attire not only helps to create a coherent organizational identity, but it may also improve employee performance by creating a more consistent, tidy work atmosphere. This can lead to increased production as well as other intangible services that will help your company's bottom line. Employees want to be pleased with their jobs, so dress them up in stitched corporate polo shirts to make them feel special while also making them look more sleek and sophisticated.
Conclusion
It is reasonable to conclude that the advantages of producing customized t-shirts outweigh the disadvantages, whether you are starting a business or already have one. Whether you want to bring in fresh clients to your firm or generate a sense of togetherness among your staff and establish an ever-so-friendly workplace atmosphere. The main reason why a firm aims for and attains success is because of strong internal unity and global brand equity. Having your own custom-designed t-shirts is the way to go whether you want to be successful in your new business or an existing one.