Fall is fast upon us and we're planning for a great season. What are your favorite things to do in the fall? Is it your favorite season like it is mine? If you're planning things to do this autumn, here are a few ideas to help you make the most of this wonderful season:
Get your costume ready
With Halloween around the corner, what could you do to make the most of this season? For us, it would be putting together the best costumes possible for Halloween. From a skeleton costume to wear to the office on Halloween to a more in-depth costume for your Halloween party, start prepping your Halloween costumes today so you can be sure to stand out from the rest.
Take a road trip
What about a road trip to the best locations that the United States has to offer? That's another great way to make the most of a season that has cooler temperatures yet one that is still warm enough to really enjoy the great outdoors.
Plus, you'll avoid big summertime traveler crowds so you can make the most of your road trip, whether you rent a car or trust your vehicle to make it to all the great destinations that you want to visit.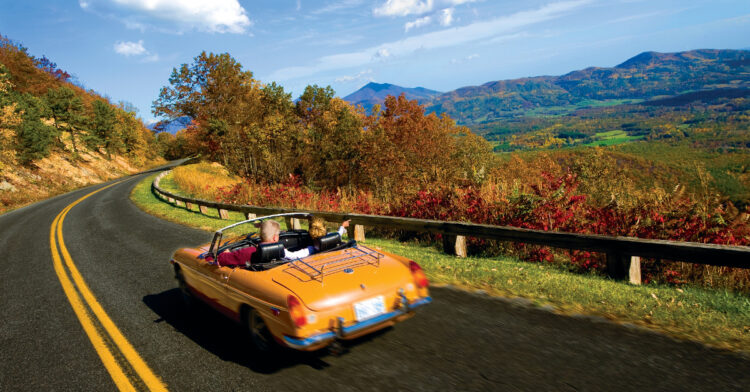 Take family pictures
What would be a better background than photographs in the leaves? How about the beauty of leaves changing colors behind smiling faces? Many families take advantage of the weather to take outdoor pictures with their loved ones in the fall so they can be ready with holiday cheer cards just in time for Christmas.
If you want to showcase yourself and your loved ones at your best, hire a professional photographer to take pictures of you and your loved ones this fall season.
Plan a great holiday party
Whether you're one to celebrate Halloween or Thanksgiving as your favorite holiday, to get the most of autumn, plan for great holiday parties where you can invite loved ones and friends.
One of the best things about this time of year is how it offers time and "excuses" to get together, so if you want to spend more time with loved ones, hire a party planner and start planning an unforgettable holiday party today. You can start sending out invitations as soon as possible, so you can be sure to bring in all the guests you'd like to attend.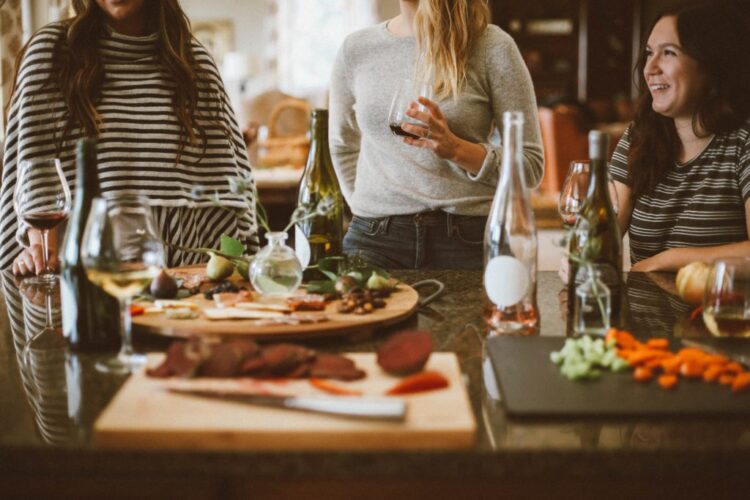 Plan hikes and outdoor events
You'll need to check the weather forecast before planning events but when the weather is nice in the fall, oh indeed it is glorious. It's the perfect season for outdoor adventures and great fun, and if you live in an area where winters are very cold and summers are a bit hot, this is the perfect season to enjoy great hikes and more.
Get your outdoor gear ready and start looking on All Trails for the perfect outdoor hikes to enjoy with your friends or family. Fall only comes around once a year, so make sure you make the most of this great season.
In Conclusion
Autumn is just around the corner and we're getting ready for it. Are you? These above-mentioned ideas can get you ready for a fall season like none other. With the world returning to some type of normalcy, it's the perfect time to get back to planning for fun holiday seasons and time spent with friends (with caution, of course). What kind of activities do you have planned for autumn? Tell us about it over some pumpkin spice and cozy sweaters!