When we decide that we are ready to have children, we should be ready for all the trials that lie ahead. Having children does not only mean being mentally and physically ready to create a new life, but we should also be financially ready to provide our child with everything he needs for healthy and happy development.
When we have a baby, it means that we need to be financially ready to provide food, clothing, and all the extra things needed for his growth. Perhaps most of the money, parents spend on clothes for their loved ones. Children from birth until the moment they enter puberty, are constantly changing. Their body undergoes rapid and abrupt changes, and it is necessary to constantly change the size of their clothes. This problem is perhaps most often faced by new parents with their newborns who grow extremely fast and change in the early stages.
Clothes may have the least effect on a child's character, but we still try to provide what is best and of the highest quality for him. For that purpose, today we will compare baby clothes that come from two different continents of the world. These are European and American baby clothes. We will try to emphasize the essential differences between these two confections, these two products and in some way help you choose what is best for your little one. So let's see in which categories, and what are the differences between the two.
Size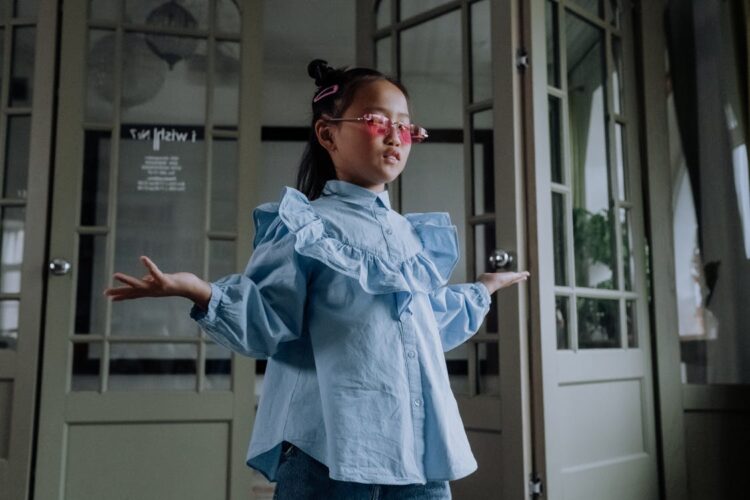 If you take for example a baby T-shirt that is made in Europe and one that is made in America, at first glance you can see a difference between them. Feel free to look at the label on the inside of the T-shirt at the neck. The difference is in the number of sizes and the way they are determined. In the European piece of clothing, the size is expressed in centimeters, ie the length of the baby. And in the American version, the size of the T-shirt is expressed by the age of the baby.
So the European baby clothes start with a size of 50, ie 50 cm and move up to a figure of 100 cm, while in the other piece you will see on the label that it is written for example for a baby up to three months, for a baby from three to six or for baby 12 months and so on. We think that the European way of displaying sizes is more appropriate for a simple reason. Some babies are either too thin or too small for their age, as well as babies who are bigger for their age. It would be easier if you choose the clothes according to the length of the body than according to the number of months or years. A baby can be 3 months old, but wear clothes that are suitable for a baby from 6 to 9 months old.
Price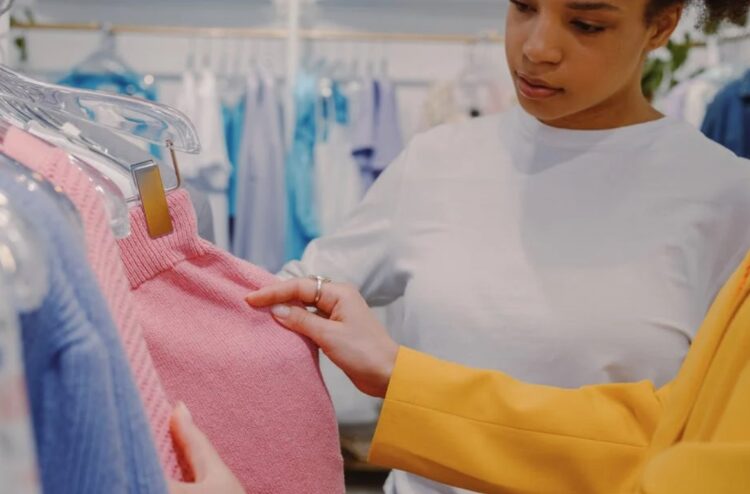 Something that mothers fear of when it comes to looking for new clothes for their loved ones, is the price. If we make a comparison between these two products, we can see that baby clothes on the European market are cheaper than those sold in America. And the price difference is not small so it should be negligible. On this topic, many new mothers in America have given their opinion that to dress the baby from head to toe, and to have at least 5 different combinations that can be changed, would cost them a fortune. This is not the case in Europe where you can find different classes of clothes and at different prices. Even those who do not have enough money can afford to buy new clothes for the baby because the old one is too small to wear.
Quality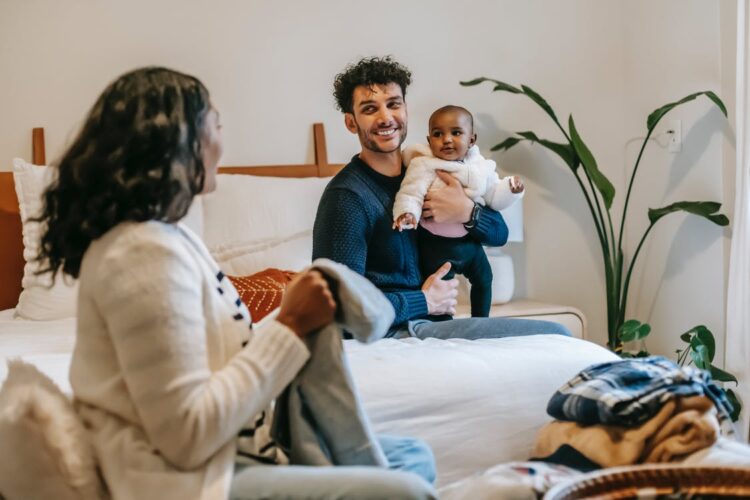 As parents, we always strive to provide the best for our children. Starting from the meals they eat, which must be healthy and full of all the necessary vitamins that will contribute to their proper development, all the way to the clothes they wear. When we take into account the quality, we can notice that the baby clothes sold in the American boutique are one scale better than the one on European soil. Maybe that's why their products are a bit more expensive than the pieces in Europe. As for the prices, as well as the quality of the baby clothes, we can conclude that on both continents we can find the ones with the worst quality, as well as the ones with the highest quality. However, American brands of baby clothes have slightly better quality.
Design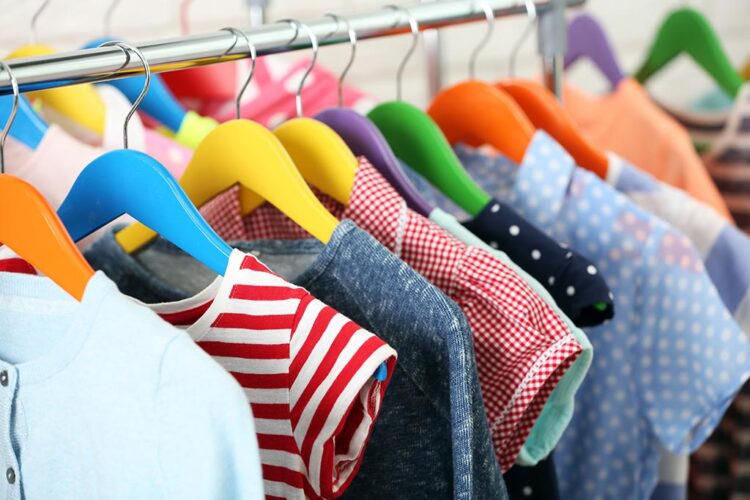 When it comes to babies, it gives us great pleasure to constantly change them and make small fashion icons out of them. However, only in this period when they are younger can we enjoy this little pleasure, because later when they grow up, they will be able to make their own choice for the clothes they want to wear. When it comes to design, we can say that baby clothes in European stores are really trendy and beautifully designed. Yet some of the best designers of today and the past are European. European pieces have a wide range of choices, different colors, patterns, whether your baby is a boy or a girl. You may be amazed at the cute little pieces of clothing on offer. In such a European baby clothing boutique you can find the most diverse pieces of clothing in which you will dress your loved ones. The beautiful and unique design will make them even sweeter than they already are.
These are just a few of the differences between the European and American baby clothing markets. There are many more, but we believe that these are the key ones that are crucial for making the decision where you would get the clothes for your loved ones.
Now the choice is completely up to you to decide whether you will shop from domestic production or you will decide to order from abroad and enjoy the better quality, price, and design. I do not doubt that you will decide on the better version and give the best to your baby.