To create the kind of wardrobe that you'll be able to rely on for years to come, you'll need a few things combined for the timeless styles that will last. Buying pieces to last a lifetime also means you can pass on those articles of clothing to vintage lovers in your family. Here are some tips on how you can create timeless looks that can withstand trends for decades to come.
Designer purses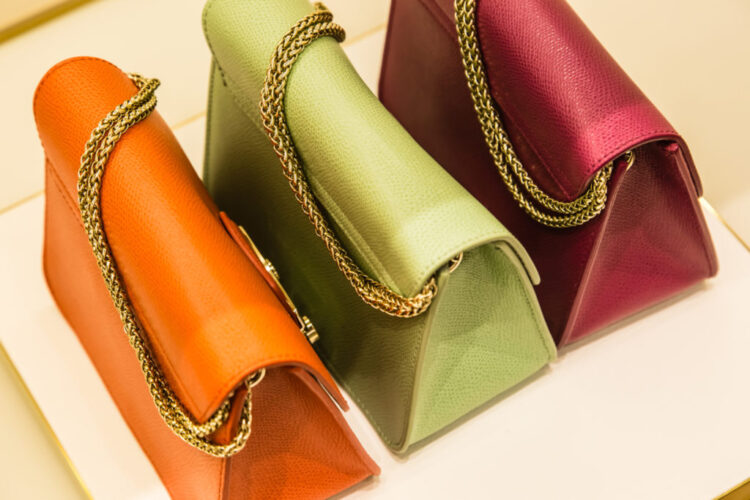 If you're the kind of person who has to carry things with you at all times, you'll want to own a couple of purses. For long-lasting purses that you can depend on for years to come, consider the benefits of using designer purses.
Not only do you have that wow factor with a designer purse, but you can also rely on their durability, thanks to the high-end materials they're made out of. If you need to pay a little more for quality, consider a  savings fund specifically for timeless looks.
Classic dresses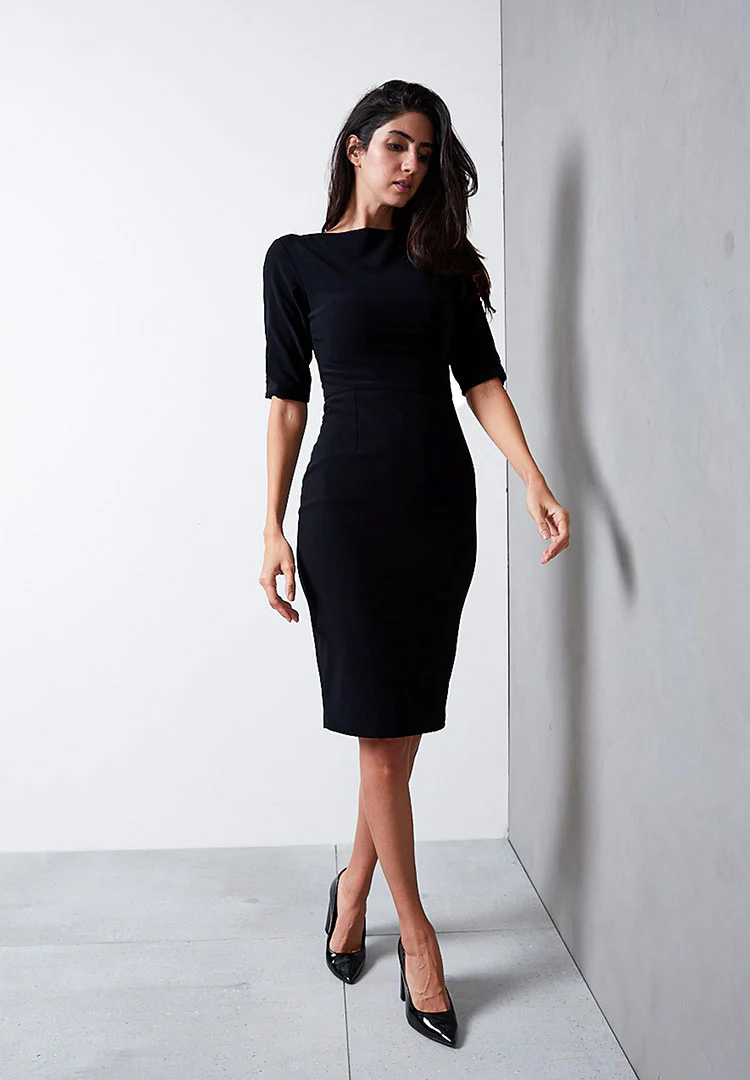 A classic dress can have you looking great, no matter the season. While styles come and go in the world of dresses, there's nothing quite like a classic dress that can look good, no matter the season.
A little black dress that can be dressed up or dressed down with the right shoes or jacket is one such dress. Maxi dresses that can keep you cool in the summer but can be warm with the right jacket in the fall are also a great idea.
Feminine blouses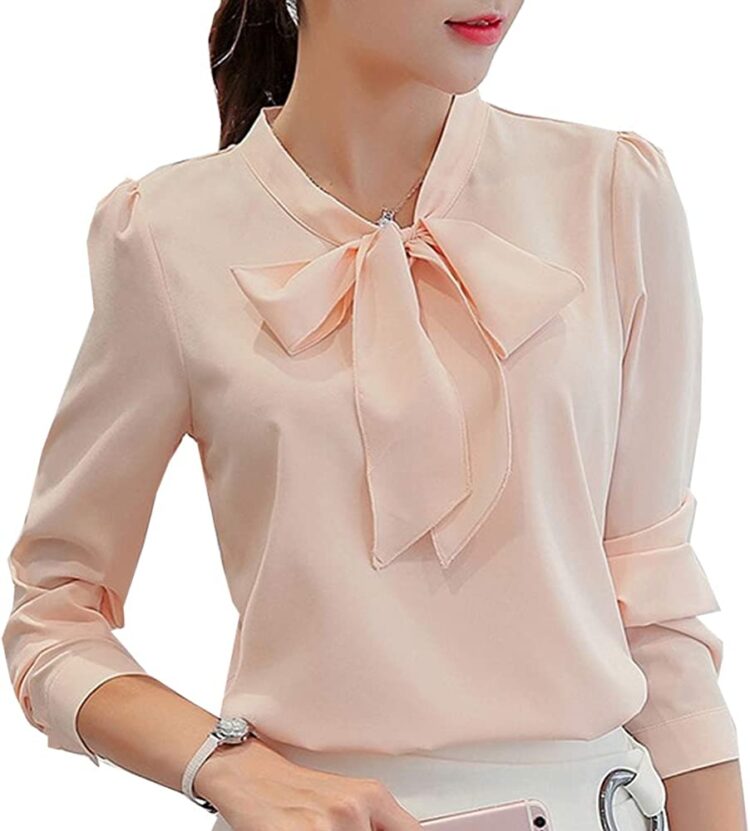 From camisole tops to off-the-shoulder blouses, there's just something classy and timeless about tops that make it easy to look beautiful, no matter what. What you want to shop for when looking for tops are options that can look great on their own for the warmer months but pair nicely with the perfect blazer in the cooler seasons of the year.
Solid-color basics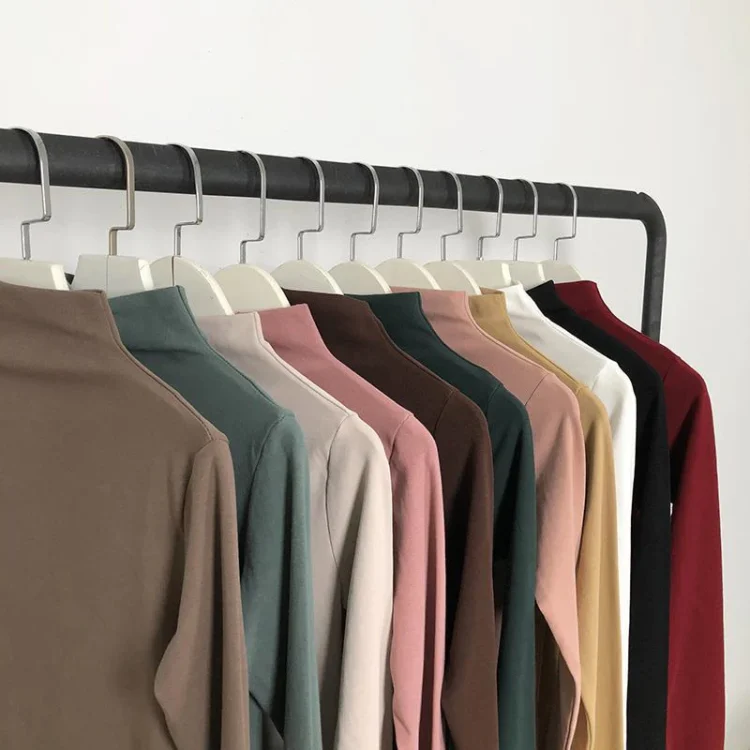 Your wardrobe should certainly have some color and pizzazz. But, for a timeless wardrobe, you want to have some neutral basics that you can pair with anything you want. These kinds of basics should be designed for durability so that they stand the test of time and make it easy for you to always wear the best outfits for months and even years to come.
From that pair of slacks that you know you'll always look good in, to that button-down that will be depended on for many occasions, fill your wardrobe with favorite staples. Check out top fashion magazines for great options and inspiration.
Pay attention to fit
You may really want to wear a trendy style, but you find that the fit just doesn't sit right with your sense of style. Instead of trying to force a trend on you or try fits that are a little off, a timeless wardrobe will consist of clothing that fits you well and is tailored to your body.
A woman who wears the right fit, no matter her figure, will always look timelessly beautiful. If you can't find the right fit, be patient. If you need to spend a little more for the looks that look great on you, do so. Speak to your image consultant about the best options for your specific needs, so you can put together a wardrobe that works for many years to come.
In Conclusion
From your watches to your shoes and purses, your clothes and accessories should be bought for long-lasting use. In this world of fast fashion, putting together a timeless wardrobe of fashion designed for sustainability is always a good idea.
Plus, when you wear enduring looks, you can be sure that regardless of the season or year, you will look put together and classy. Have fun with your style while also investing in dependable styles that are more than just trends—they look like they were made for you.