When it comes to taking care of your skin, having a consistent skincare routine is essential. But on the weekends, you may have a little more time to devote to self-care and pampering. That's why it's the perfect time to focus on a skincare routine that will leave you feeling refreshed and rejuvenated. Here are some tips on which skincare routine to adopt for the weekend.
Cleanse your skin thoroughly
Start your weekend skincare routine by thoroughly cleansing your skin. Use a gentle cleanser to remove any dirt, oil, and makeup that may have accumulated on your skin during the week. Don't forget to include a milk cleanser to help remove any impurities and keep your skin looking healthy and radiant.
Don't forget about your underarms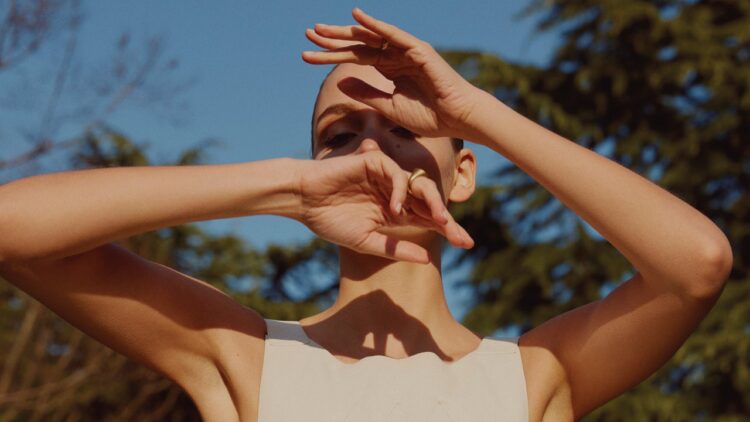 While taking care of your face and body is essential, don't forget about your underarms. Use a deodorant spray to keep your underarms feeling fresh and clean all weekend long. Look for a deodorant that's free from harmful chemicals and has a gentle, refreshing scent.
Exfoliate
Exfoliation is an essential part of any skincare routine, but it's especially important on the weekends, when you have more time to devote to your skin. Use a gentle exfoliant to slough away dead skin cells and reveal smoother, brighter skin. Be sure to avoid over-exfoliating, as this can irritate your skin.
Additionally, exfoliation helps improve the absorption of skincare products, allowing them to penetrate deeper and work more effectively. Remember to choose an exfoliant that suits your skin type. Take the opportunity to pamper yourself and enjoy the self-care benefits of exfoliation.
Apply a face mask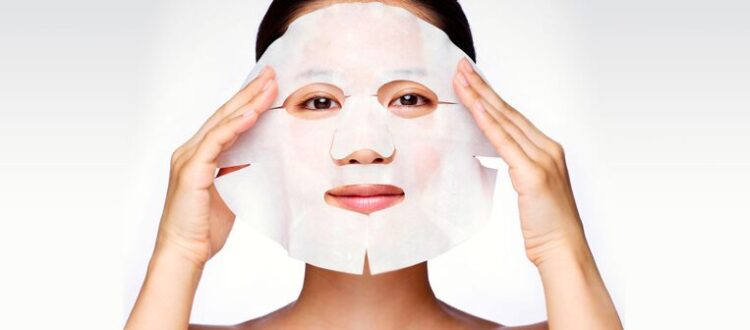 There's no better time to treat your skin to a face mask than on the weekend. Choose a mask that's tailored to your skin's needs, whether you're looking to hydrate, brighten, purify, or address specific concerns like acne or aging. Consider ingredients like hyaluronic acid for hydration, vitamin C for brightening, or charcoal for purification.
Apply the mask evenly to your cleansed face, avoiding the delicate eye area. Relax and let the mask work its magic for the recommended duration, allowing the beneficial ingredients to penetrate deeply.
Finally, gently rinse off the mask with warm water, revealing a refreshed and rejuvenated complexion. Enjoy the self-care ritual and the glowing results it brings!
Moisturize
After cleansing and exfoliating, it's essential to moisturize your skin to keep it hydrated and nourished. Choose a moisturizer that's appropriate for your skin type and apply it all over your face and neck. Don't forget to also moisturize your body with a lotion or cream to keep your skin looking and feeling soft and supple.
Apply sunscreen
Even if you're not planning on spending much time outside, it's still important to apply sunscreen to protect your skin from harmful UV rays. Choose a broad-spectrum sunscreen with an SPF of at least 30 and apply it all over your face and any other exposed skin.
In addition to these skincare tips, it's also important to take care of your overall health and well-being on the weekends. Make time for exercise, meditation, and other self-care activities to help reduce stress and promote relaxation. By taking care of your skin and your overall health, you'll feel more confident, energized, and beautiful than ever before.