We can learn a lot from how celebrities behave and their style of life, and when it comes to your nails, these nail care tips and tricks will make you have healthy and gorgeous nails.
Different care products
If you want to have healthy and beautiful nails, it is necessary to use proper care products, and luckily, there are plenty of them on the market. The most popular ones are creams and oils, which can easily be applied to your nails in a few seconds. In most cases, it is enough to apply them once a day, which is why most people decide to do it in the evening as their bedtime routine. A lot of these products can be made of completely natural ingredients, which is perfect for people who do not like to use chemicals.
Avoiding water and cleaning products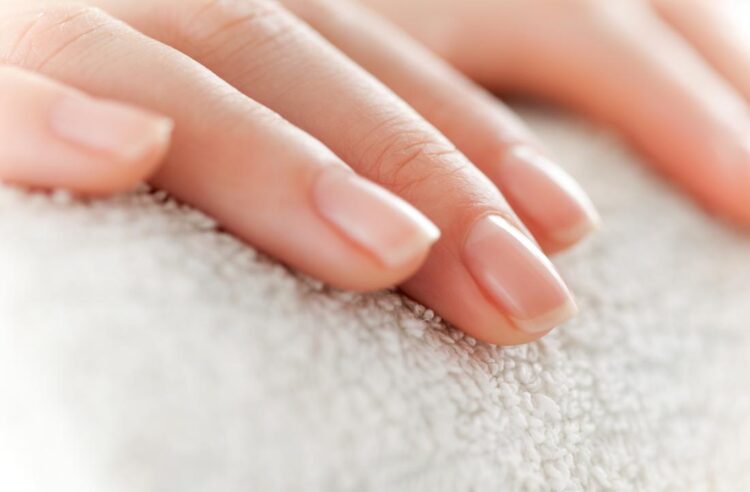 Even though it is not difficult for celebrities to avoid washing dishes and house cleaning, the rest of us usually need to deal with water and cleaning products, but there is a simple trick we can perform to keep our nails undamaged. Namely, spending a lot of time with your hands in water or/and using various chemicals to keep the house clean will surely leave some marks on your nails. Luckily, wearing gloves while dealing with household duties is the best way to keep them looking amazing and remain undamaged.
Eating healthy food
Food is important for our overall health and our looks, which is why most celebrities are always on a healthy diet. The lack of certain vitamins and minerals is always shown in our nails and hair, which is why it is crucial to eat healthy and diverse food if you want to remain healthy and keep your nails and hair in the best possible shape.
Good care of cuticles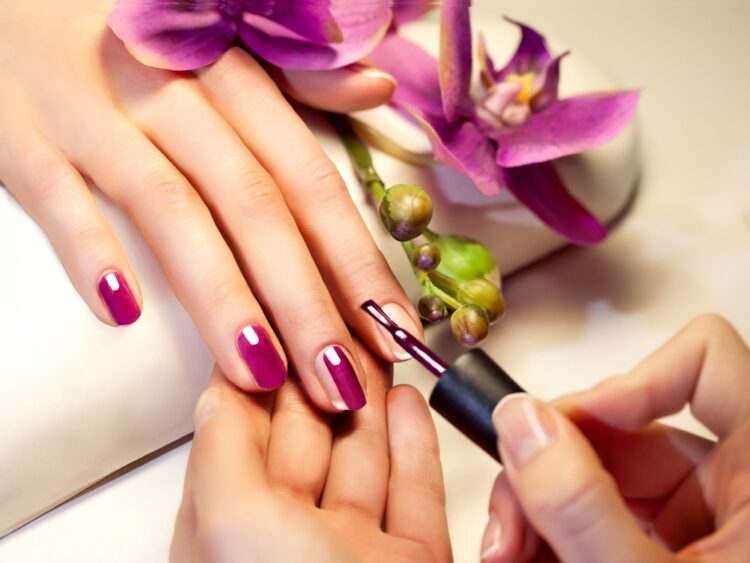 Many people often overlook the importance of cuticles, but that's not something celebrities will forget. Namely, cuticles are a layer of clear skin at the bottom edge of our fingers, and it's usually referred to as a nail bed. Their role is to protect nails from harmful bacteria and infections, and as for the looks, they minimize the risk of having hangnails. Overall their function is of vast importance and also something you should pay close attention to, and even removing former layers of skin is not recommended because the entire tissue is so gentle that you might rip the live one. That is why leaving this to the professionals like MelodySusie is always highly recommended.
Do not bite your nails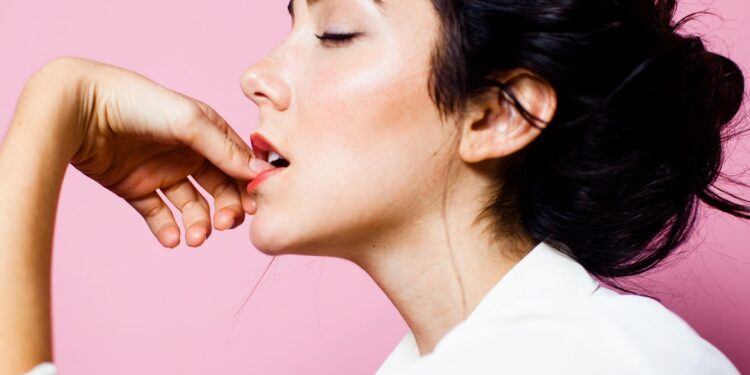 Okay, this is not just about celebrities because biting your nails is a filthy habit. As for the second, it's needless to say that doing so will harm your nails and not just regarding the looks but can also leave more room for bacteria which can later lead to possible infections. Besides that, when you bite your nails, you put all the gathered germs and dirt on the nails into your mouth, so make sure to avoid doing so.