Choosing an engagement ring is a significant decision, and for many, the traditional choice has been a diamond. However, in recent years, there has been an increased focus on sustainability and ethical sourcing when it comes to diamond mining. This has led to the rise of lab-grown diamonds and their increasing popularity in the jewelry industry.
Lab-grown diamonds, also known as synthetic ones, are created in a laboratory using advanced technology that replicates the natural diamond formation process. They have the same chemical, physical, and optical properties as natural ones, but they are grown in a controlled environment instead of being mined from the earth. This means that they are more sustainable and ethical than their mined counterparts.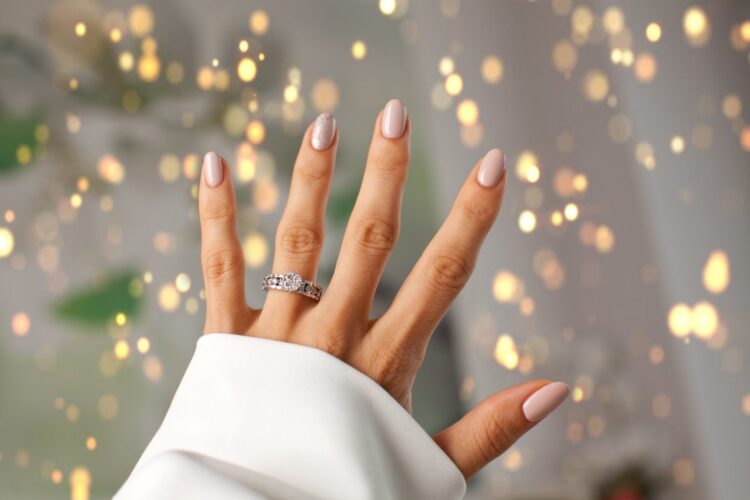 One of the primary benefits of choosing lab diamond engagement rings is the ethical and environmental impact. Diamond mining can have significant negative effects on the environment and communities near the mines. It can lead to soil erosion, deforestation, and the displacement of indigenous communities. Additionally, there have been reports of human rights abuses and unethical labor practices in this industry. Choosing a lab-grown diamond eliminates these concerns, as they are produced without any negative impact on the environment and are not associated with unethical labor practices.
Another advantage is their affordability. Natural diamonds are a finite resource, and their scarcity drives up the price. However, lab-grown ones are produced in a controlled environment, which means that they can be produced in greater quantities, making them more affordable. This allows couples to choose a larger or higher quality piece without breaking the bank.
They also offer more flexibility in terms of design options. Natural diamonds come in a variety of colors and shapes, but their availability is limited by what is found in the earth. On the other hand, lab-grown ones can be created in any color or shape, providing endless possibilities for customization. This allows couples to create a unique and personalized engagement ring that truly reflects their style and personality.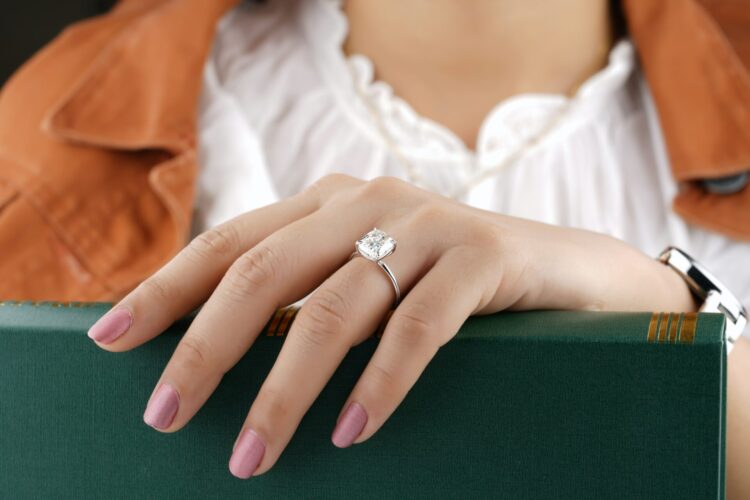 Additionally, they have the same quality and durability as natural ones. They are just as hard and scratch-resistant, making them ideal for everyday wear. Lab-grown diamonds are also graded using the same criteria as natural ones, so couples can be assured that they are getting a high-quality piece that will last a lifetime.
Lastly, choosing a lab-grown diamond engagement ring is a way to support innovation and technology. The diamond industry has traditionally been slow to adopt new technologies, but the rise of lab-grown diamonds is changing that. They are produced using advanced technology, which has the potential to revolutionize this industry and make it more sustainable and ethical. By choosing this type of engagement ring, couples are supporting this innovation and helping to push the industry towards a more sustainable future.
In conclusion, lab-grown diamond engagement rings offer many benefits. While traditionalists may still prefer natural diamonds, it is clear that lab-grown ones are becoming an increasingly popular choice for those who want to make a sustainable and ethical choice without compromising on quality or beauty. So, if you're looking for an engagement ring that is both stunning and responsible, consider a lab-grown diamond engagement ring.