In this article, we will discuss the importance of knowing your ring size and the different types of rings that you can wear. Different types of rings are available for different finger sizes. Rings come in a variety of sizes, from half sizes to extra large. What is the best way to measure your ring size? The best way to do it is by taking a tape measure and wrapping it around the widest part of your ring finger. The measurement should be taken from the top of one side to the other. This measurement will give you a good idea about what size would work for you in case you are unsure.
Buying a ring online can be stressful. It is difficult to find the perfect ring and the size that you need. That's why there are complimentary sizing services like Story Jewellery that will help you find the best fit for your finger.
3 Types of Ring Designs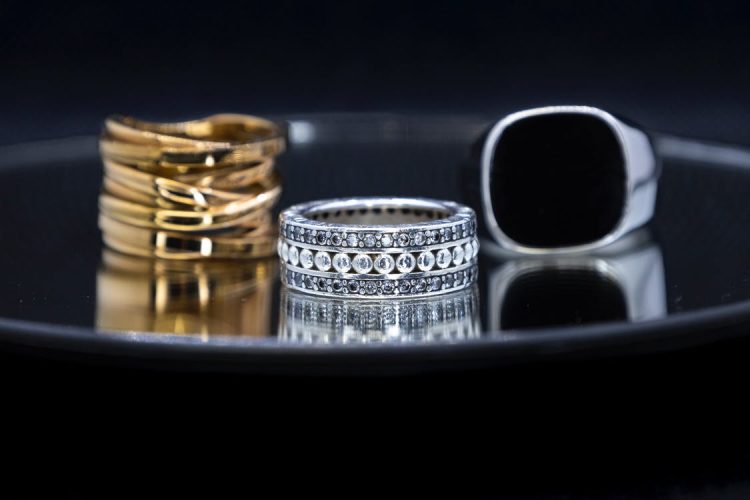 The most important thing to consider when buying a ring, is what style do you want? When it comes to design, there are three main styles: modern, classic, and traditional. There are many different variations of each style so it's best to consult with your partner on what they prefer before purchasing a ring.
The modern style features sleek, clean lines and a simple design. These rings are often made from metals like platinum and gold, as well as precious stones like diamonds or sapphires. The best way to describe this style is the phrase "luxury over everything."
The classic style is the opposite of modern, featuring a lot of detail and intricate designs. These rings usually feature a heirloom or antique setting which makes them perfect for those who love history. The best way to describe this style is "elegance."
The traditional style is the most common and features an intricate band with round, square, or even slightly curved corners. This design typically goes back centuries and has a classic look that appeals to a wide range of people.
How Do You Know Which Type of Wedding Rings Are Right for You?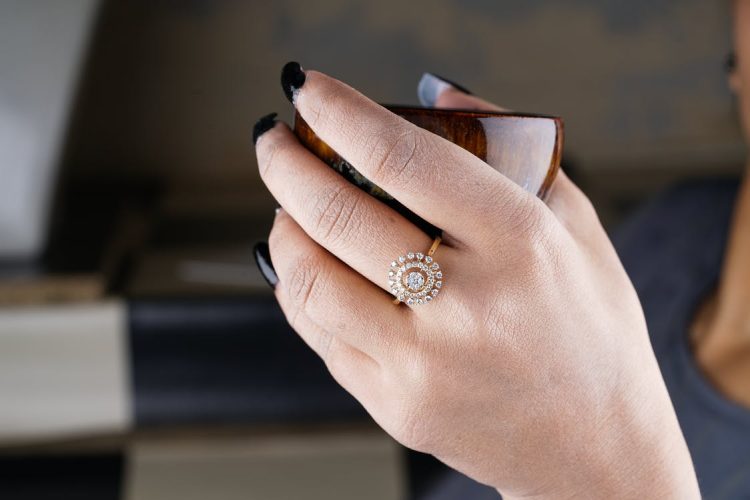 Wedding rings can be an important part of your wedding day. They are a symbol of your love and commitment to one another. However, there are many different types of wedding rings that you may not know about.
The best way to find out which type of wedding ring is right for you is to do some research on the different types and see which one fits your personality the best. You should also consider what they symbolize and what you want them to say about your relationship.
What are the Different Types of Rings?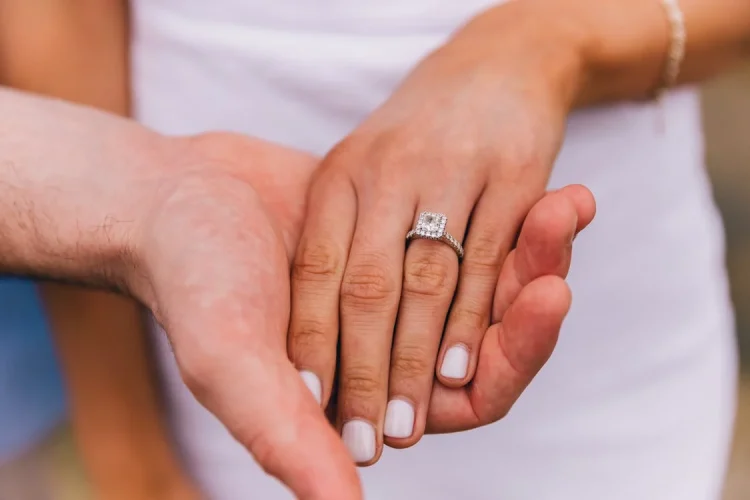 Wedding rings are an important part of wedding ceremonies. They act as a symbol of love and commitment. There are many different types of rings which include the following:
Engagement ring: A thin band with a diamond in the center, usually given to the woman by her fiancé on their engagement day.
Wedding band: A thin band with metal in the center, usually given to the groom by his bride on their wedding day.
You can find more at Story Jewellery.